Super Simple Cranberry Sauce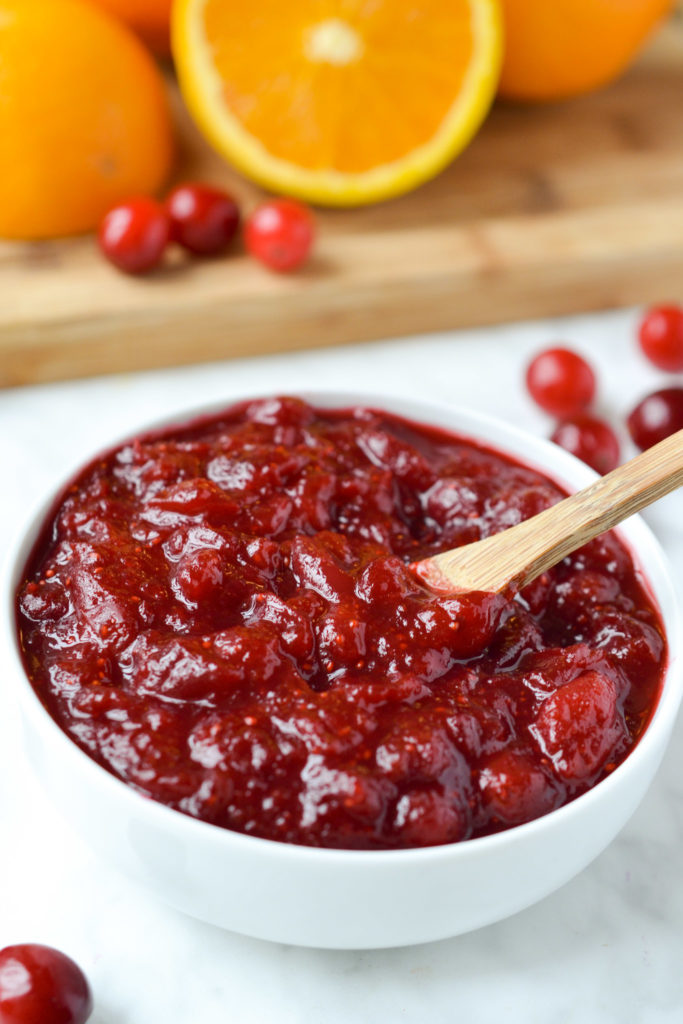 Let's be honest, no one lists cranberry sauce as their favourite part of a turkey dinner. In my family, it was always a last minute thought, scooped out of a can as the turkey was being carved.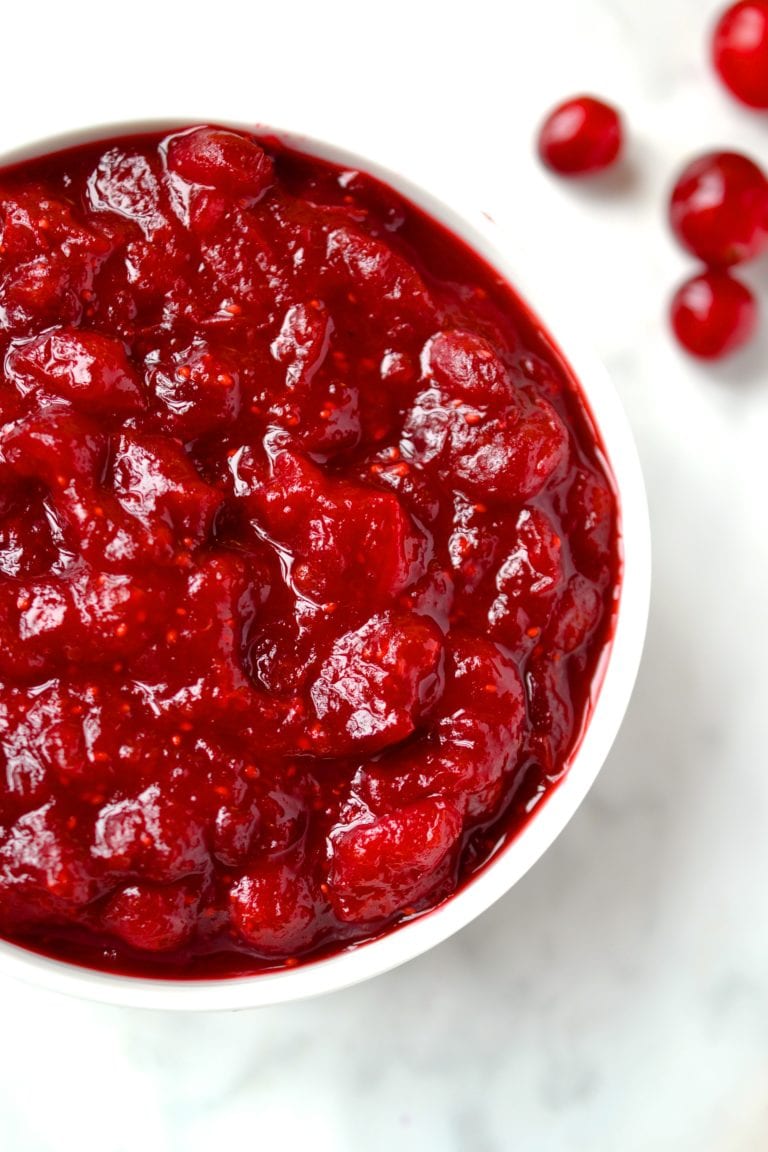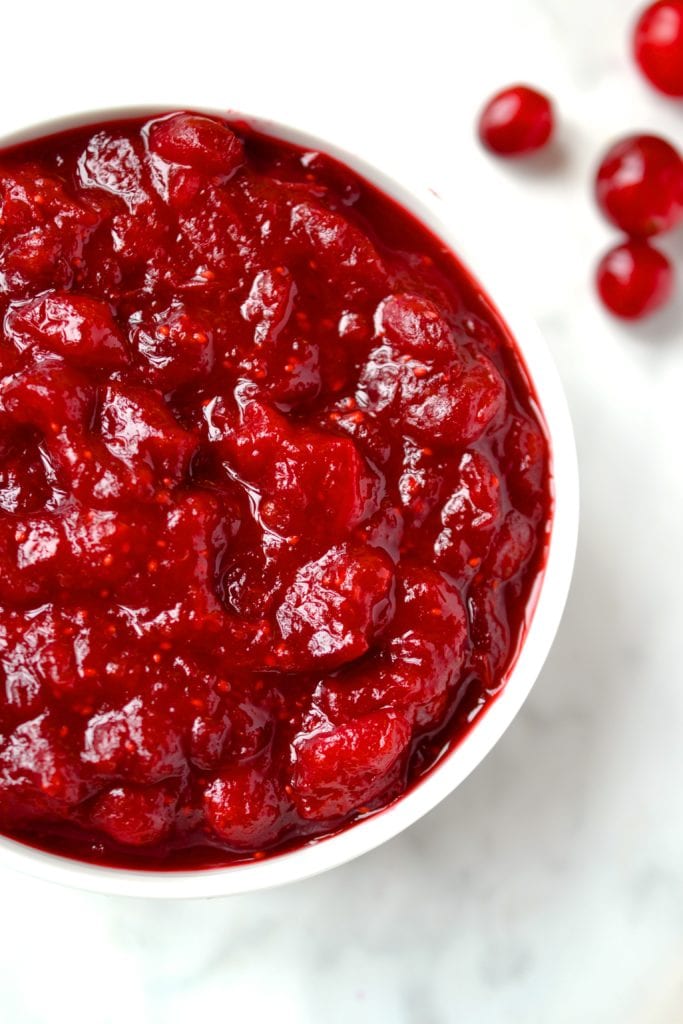 There are so many things that I am loving about this cranberry sauce. Firstly, it is incredibly easy to make, put the ingredients in a saucepan and stir, voila!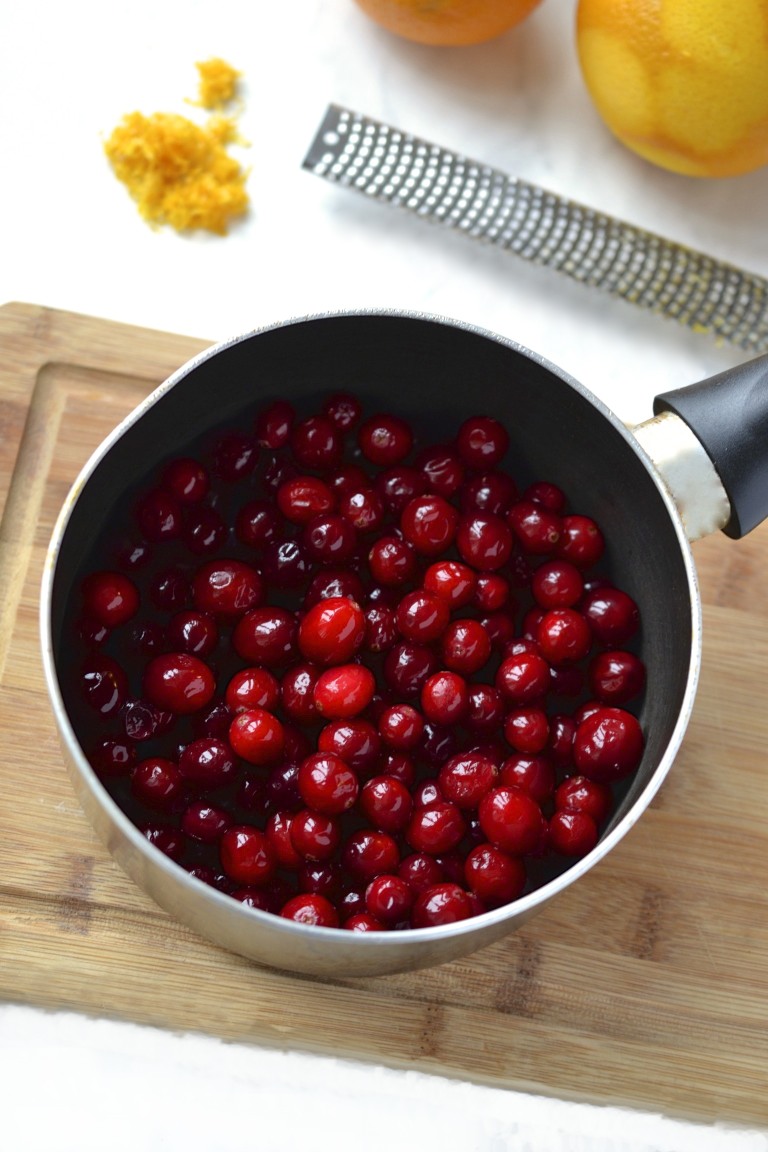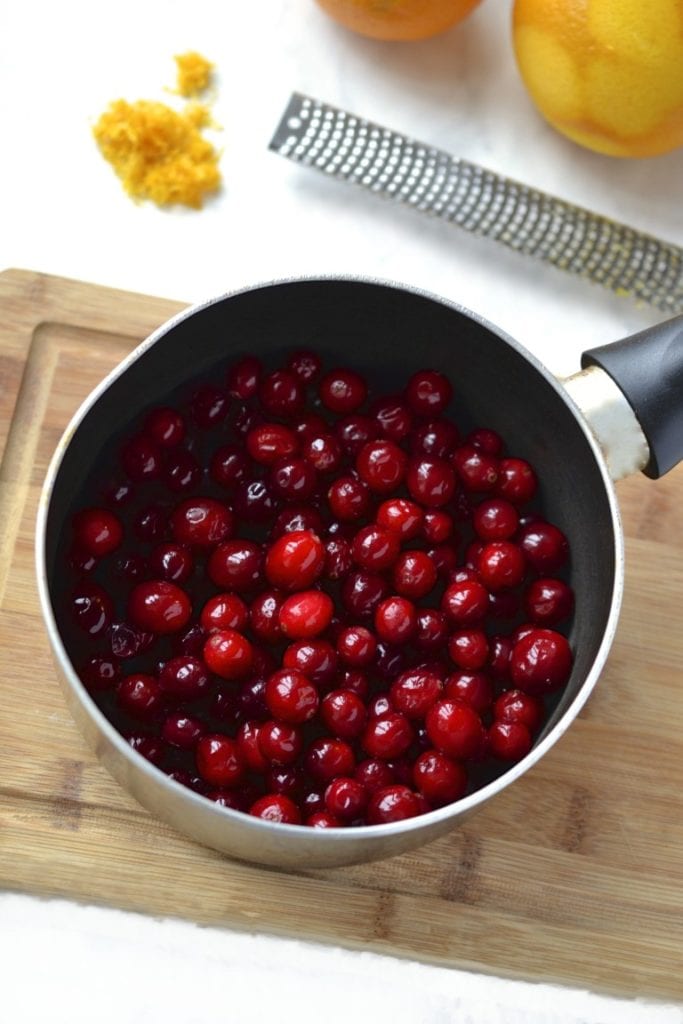 You don't need to cook the berries for hours at a time, 10 minutes max and you have a rich and flavourful sauce. I also love how simple it is, it contains just 3 ingredients, cranberries, honey (or maple syrup) and an orange, that's all you need.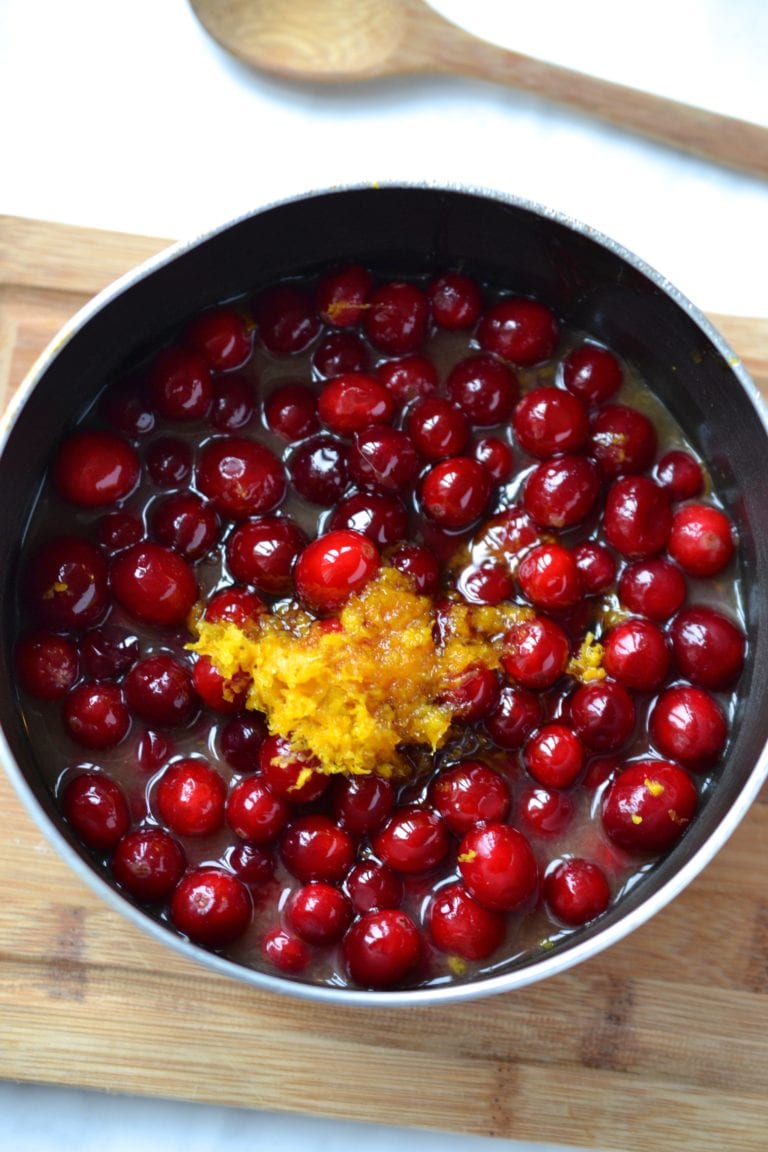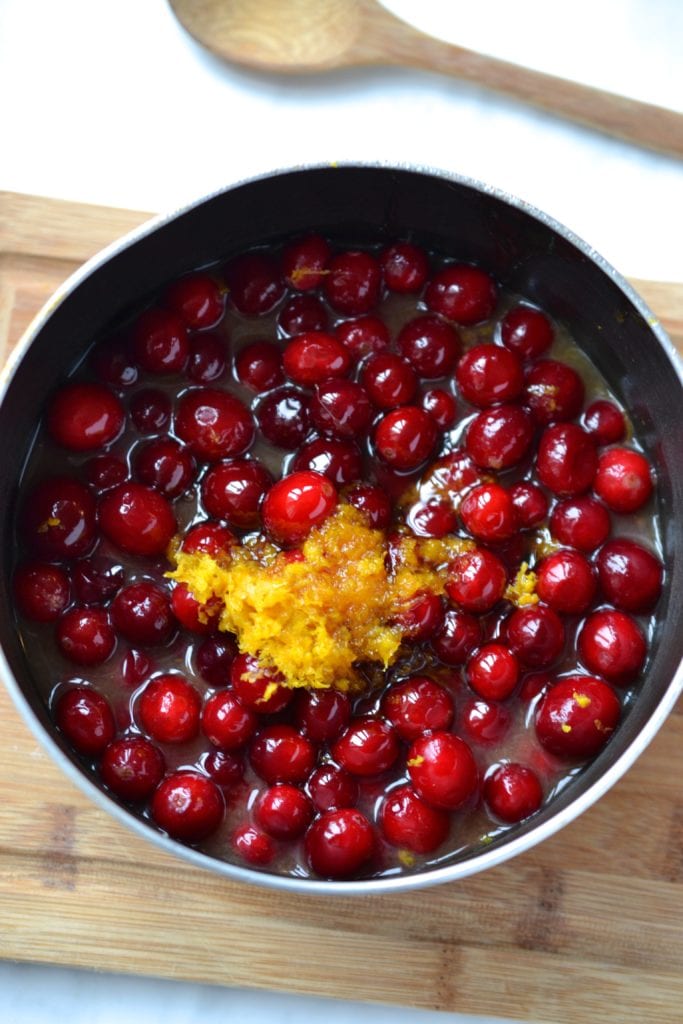 You can customize this recipe to your tastes by adding more or less honey depending on how tart you like it. You can also mush the cranberries with the back of your spoon when stirring if you like the sauce smoother, or leave them whole if you like a chunkier sauce. I find that the flavour of this sauce only improves over a few days, so I would recommend making it 2 to 3 days ahead of time.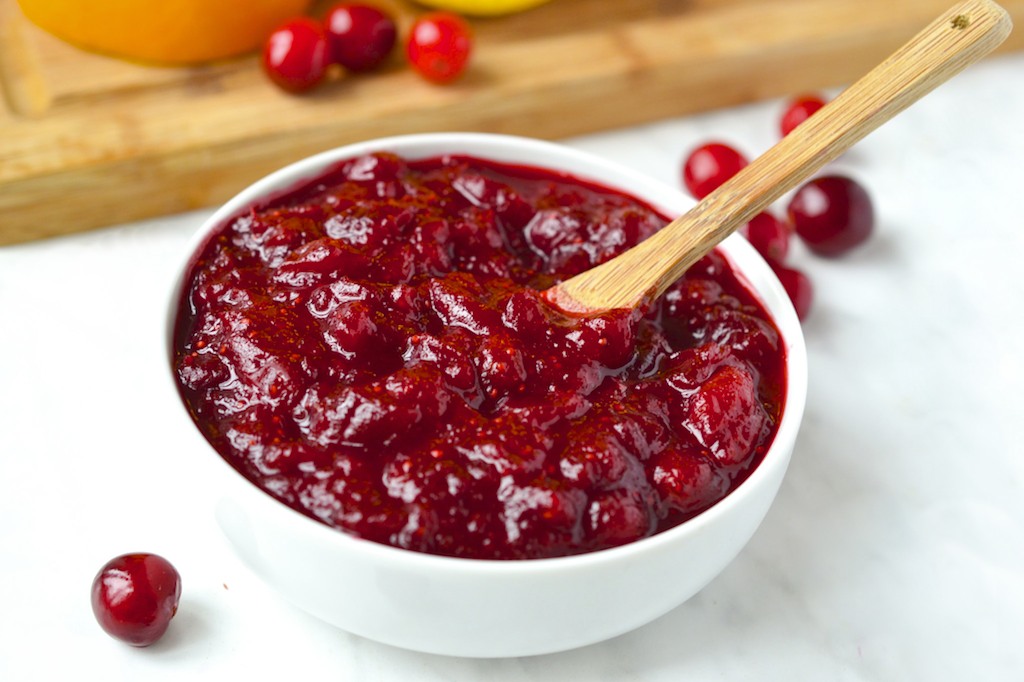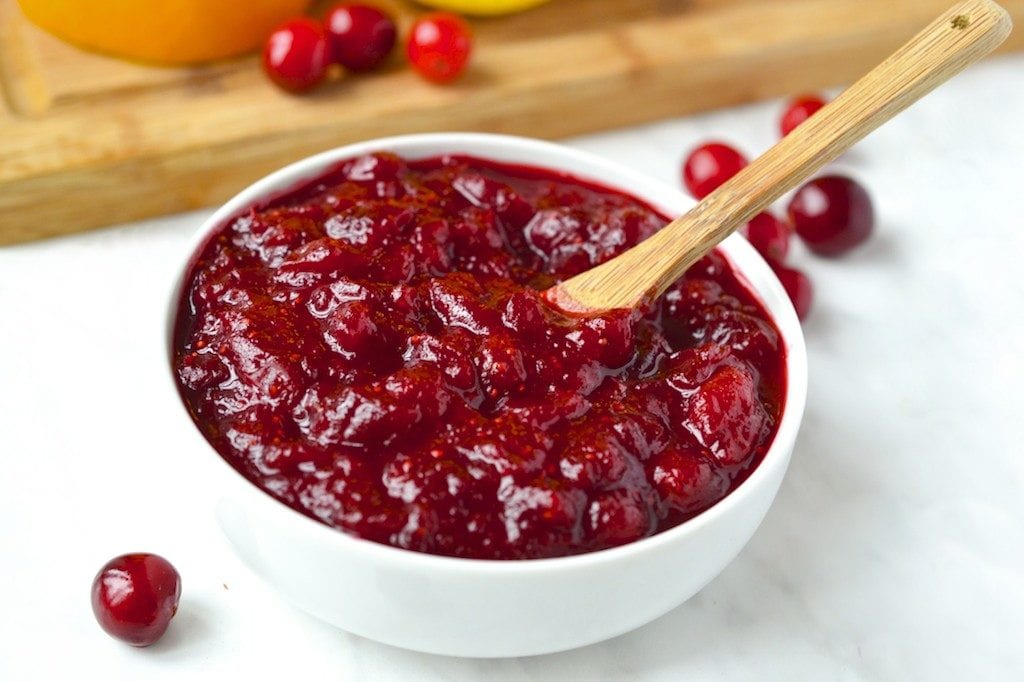 If you make this recipe let me know in the comment section below, I would love to hear what you think or take a photo and tag me (@everylastbite_) on Instagram, I love seeing your photos!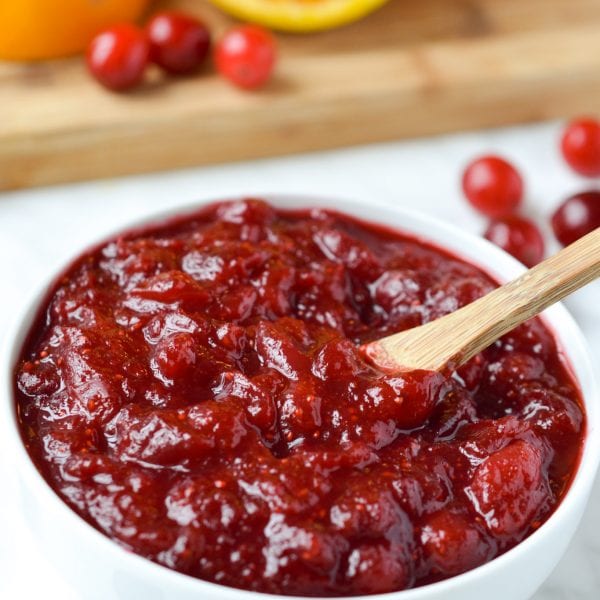 Ingredients
300 grams fresh cranberries
1 tbsp orange zest
2/3 cup orange juice
1/4 cup honey or maple syrup if vegan
Instructions
In a sauce pan on medium heat combine the cranberries, orange zest, orange juice and honey. Let simmer for approximately 15 minutes until the cranberries have all popped and the mixture has begun to thicken (it will thicken more as it cools)

Allow to completely cool before serving. You can store it in the fridge for approximately 1 week.