Weekly Meal Plan (October 5 – 11)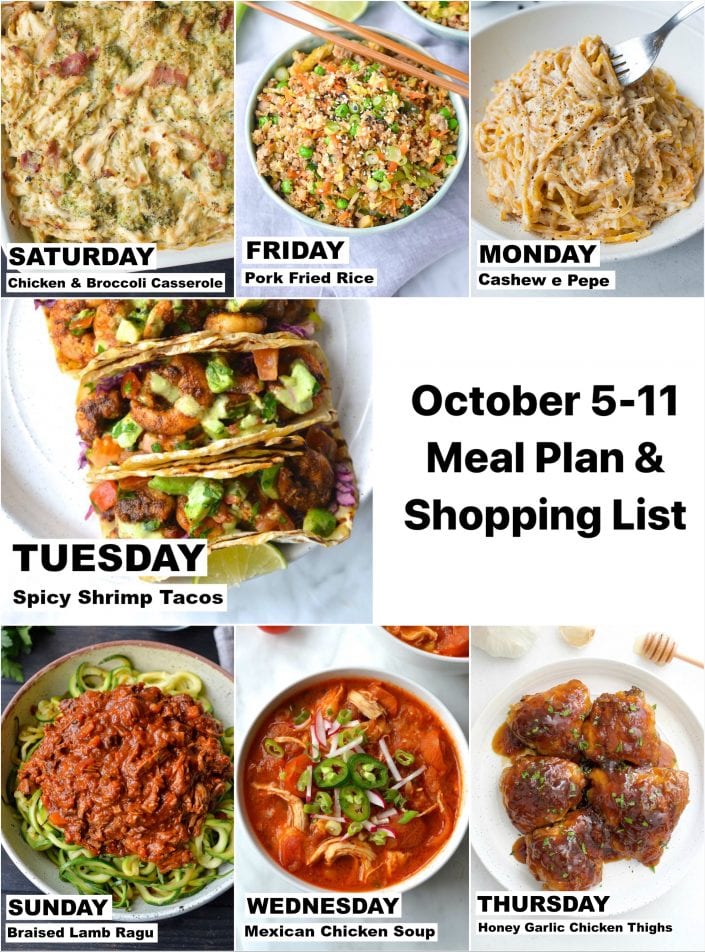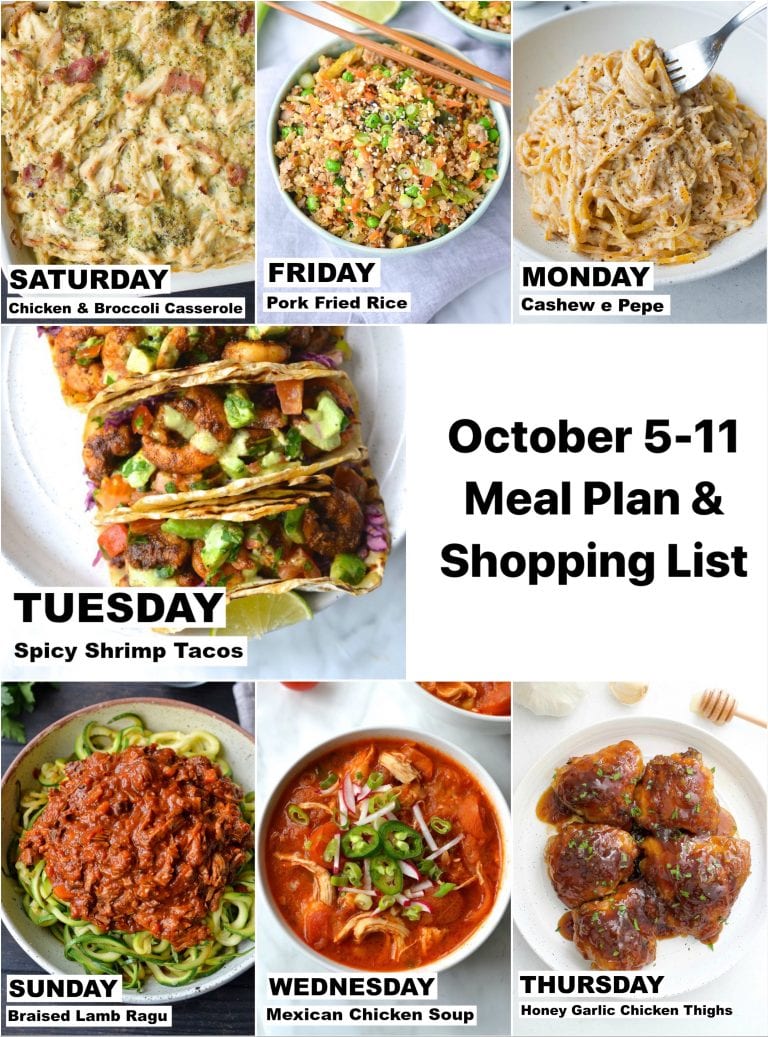 This weeks Meal Plan is packed with a wide variety of easy to prepare dishes. Quite a few of these recipes are good for freezing, so make extra to freeze for quick dinners throughout the fall. You can find the Shopping List for this weeks meal plan here. 
---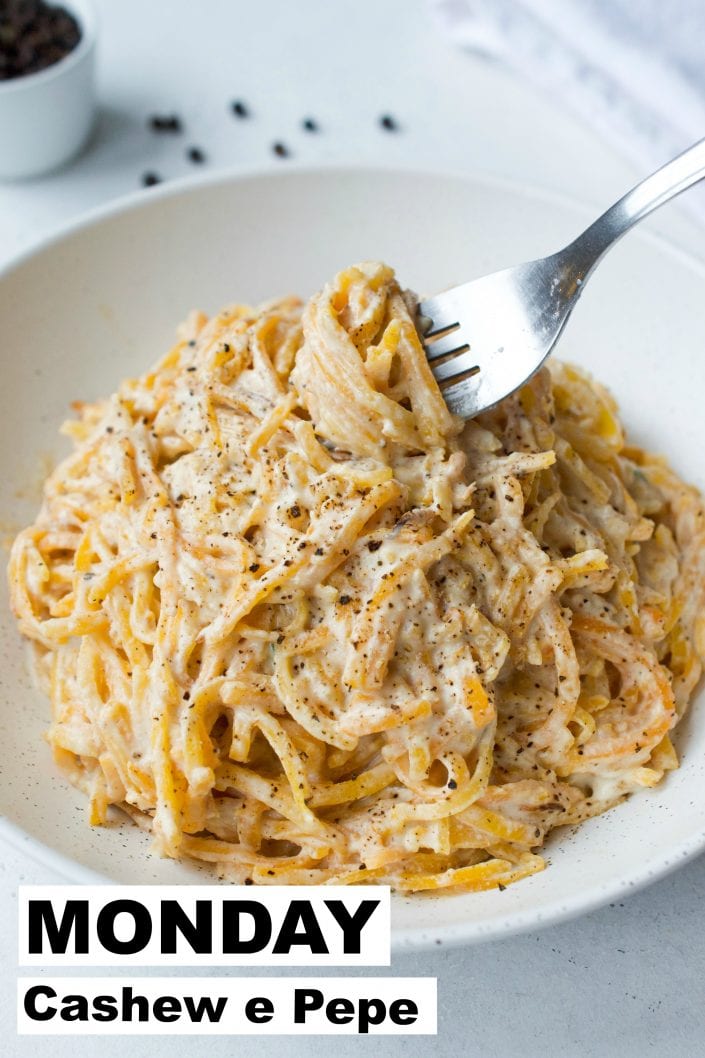 This Cashew e Pepe is a recipe from my cookbook that I absolutely LOVE. Butternut squash noodles are coated in a rich and creamy sauce that has a spicy kicks thanks to the pepper. This dish is Paleo, Whole30 and Vegan too!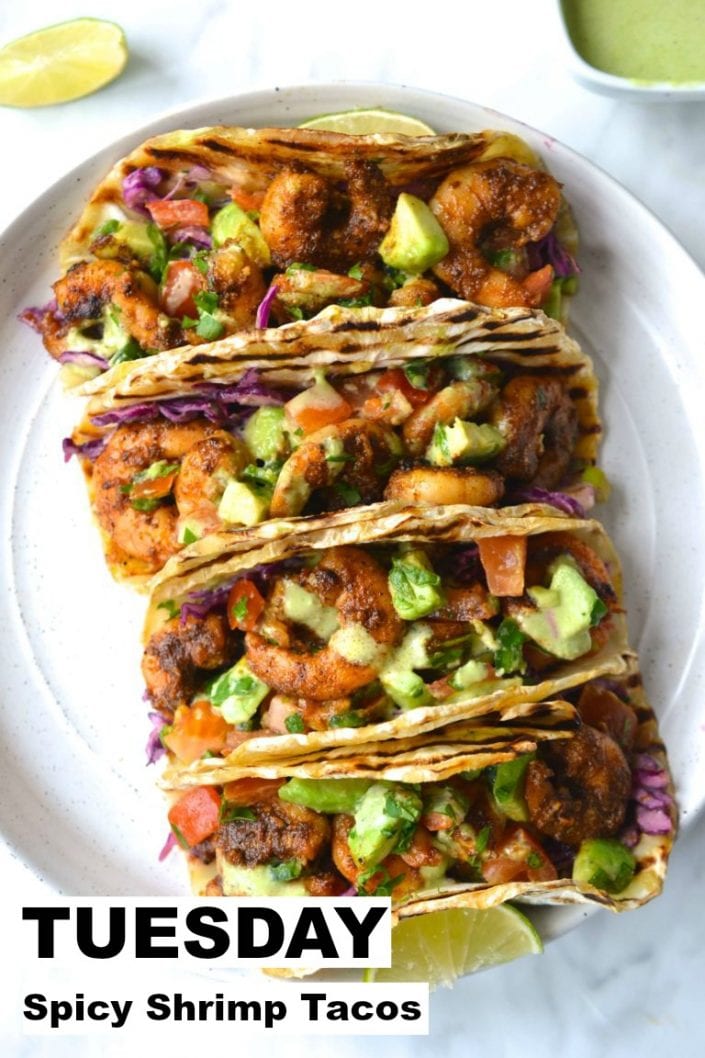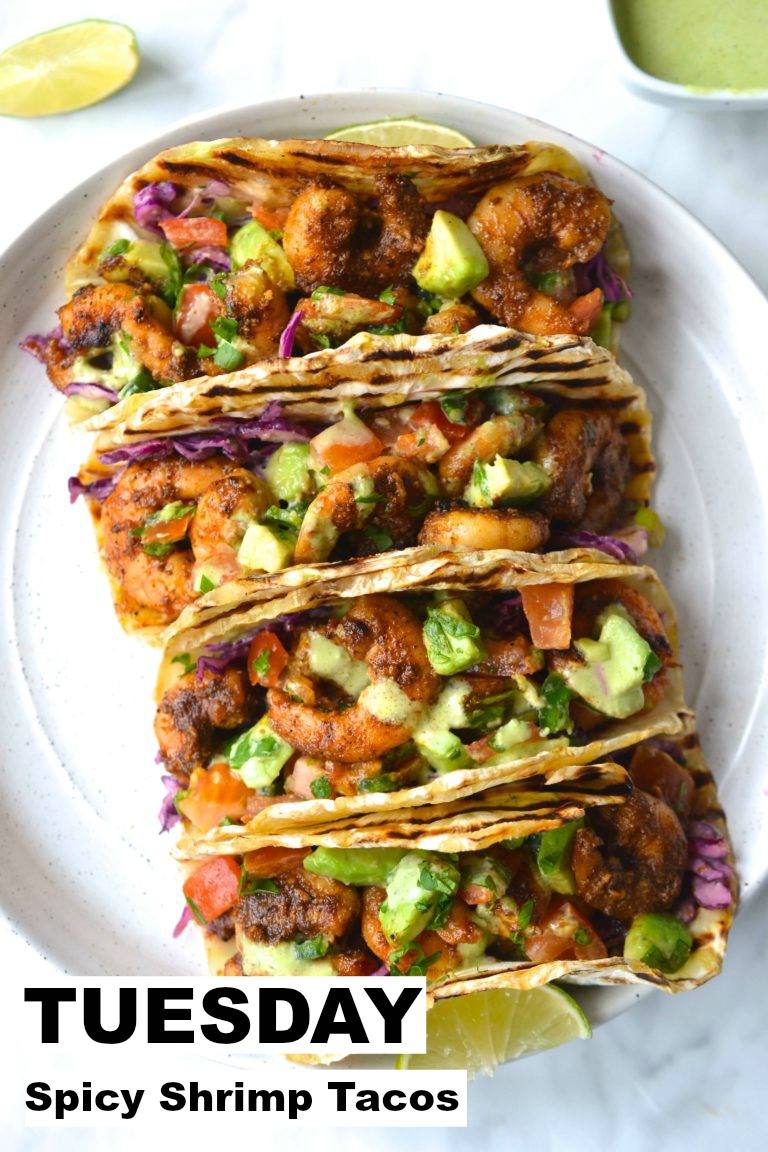 These Spicy Shrimp Tacos are perfect for Taco Tuesday! The shrimp is coated in spices and served in a tortilla (or celery root tortilla for Whole30) with avocado, coleslaw and a ridiculously good green sauce. You can alternatively skip the tortilla and serve this in a loaded taco bowl.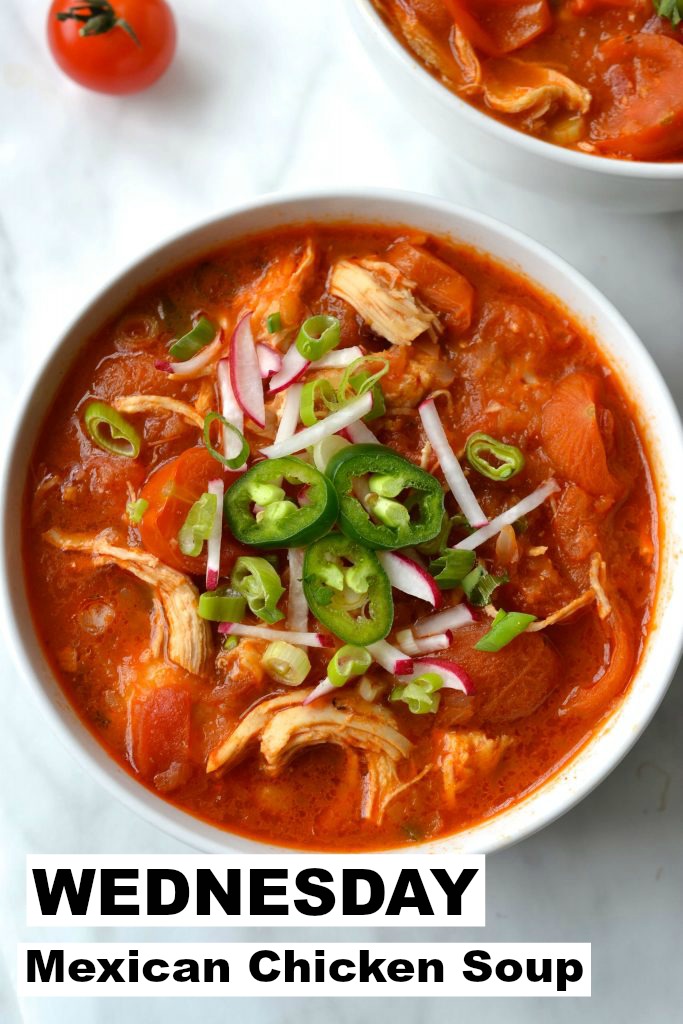 This hearty Mexican Chicken Soup is loaded with chunks of chicken, tomatoes, jalapeno and lots of Mexican spices. This is a great one pot soup you can throw together in just 30 minutes, and it freezes well too! It's Paleo and Whole30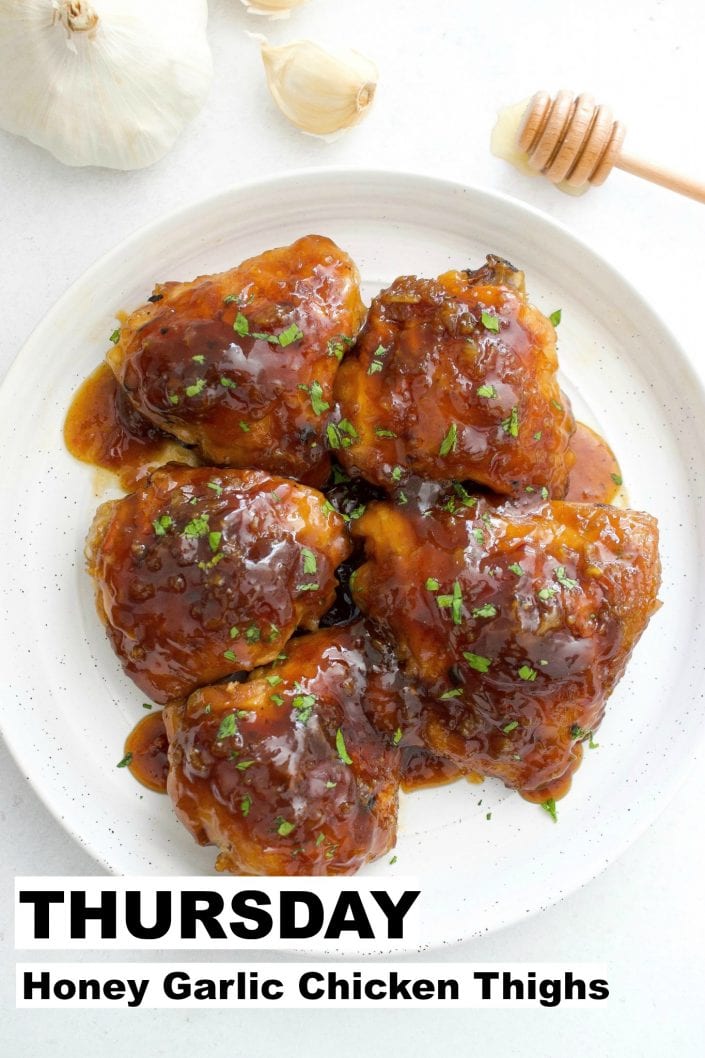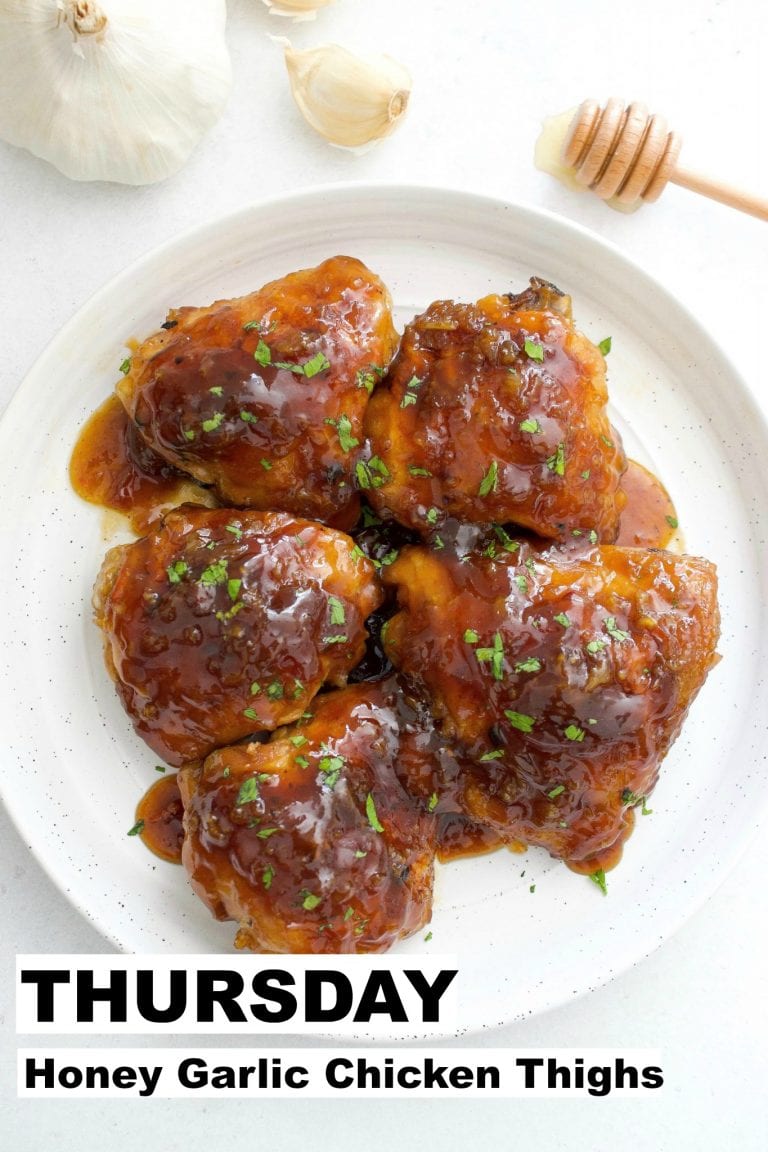 These Honey Garlic Chicken Thighs are pan seared and then coated in the most delicious sticky honey garlic sauce that is made with just a few simple pantry staple ingredients. To cut down on cook time you can use boneless thighs or breasts.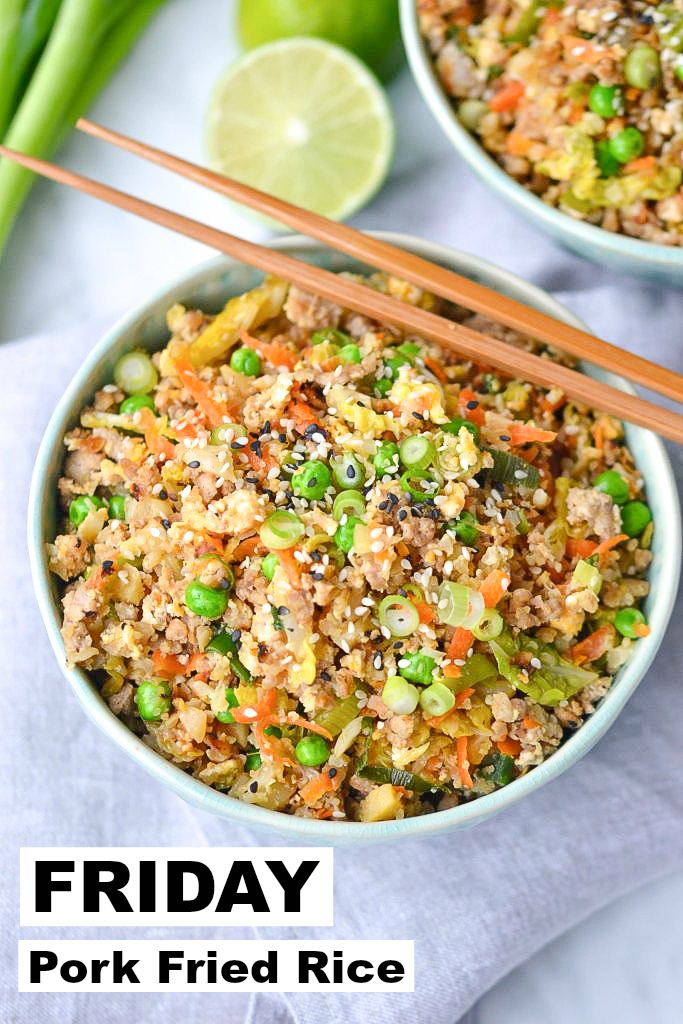 This week's Friday night fakeout takeout is Pork Fried Rice which is a hearty dish packed with fried cauliflower rice, egg, ground meat and lots of veggies. You can swap the ground pork for chicken or turkey, and leftovers will last for up to 4 days in the fridge. It's Paleo and Whole30!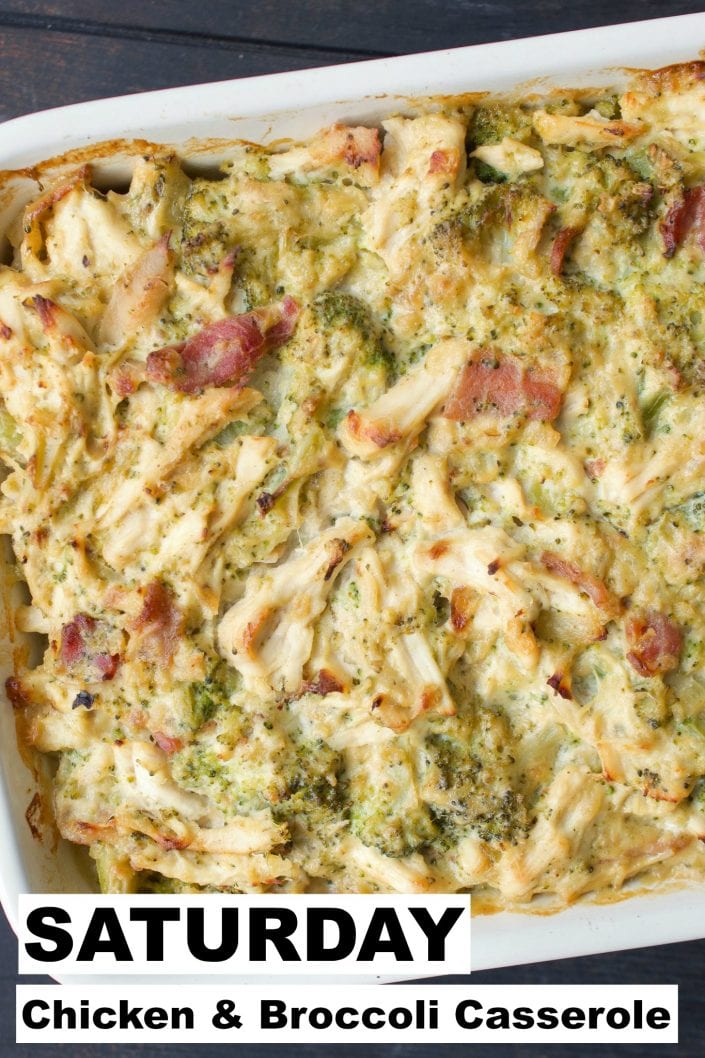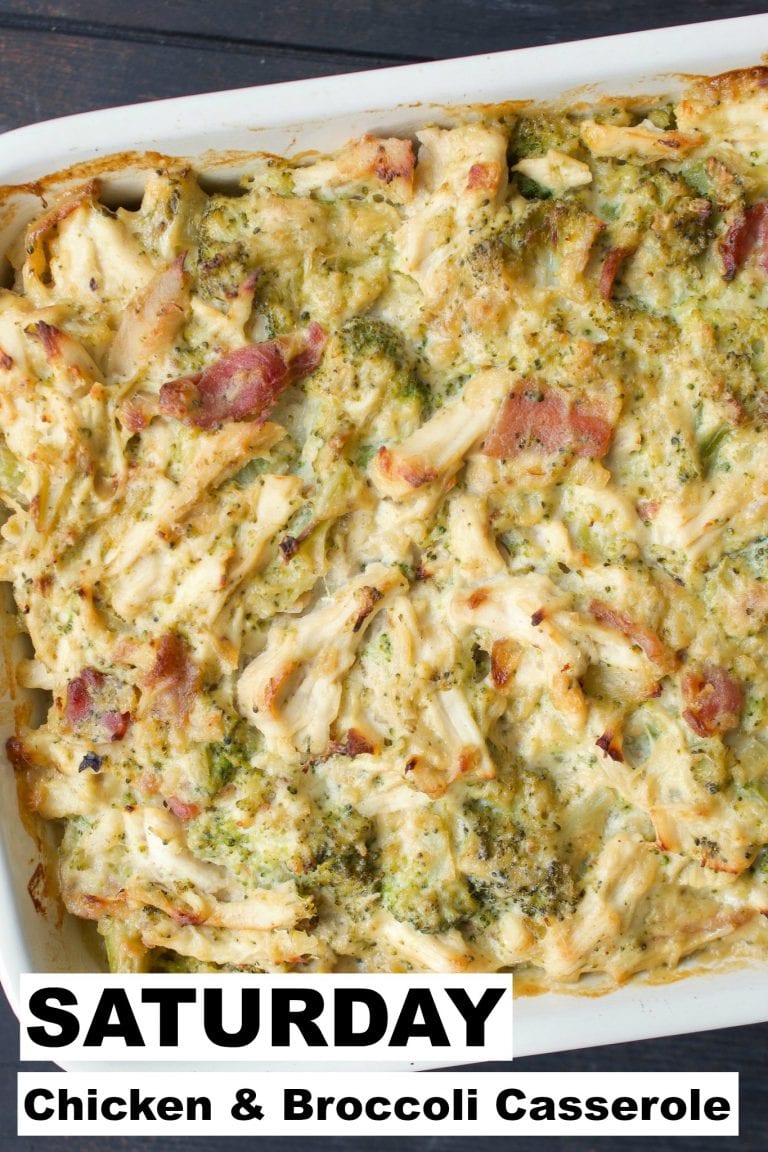 This Chicken & Broccoli Casserole is the ultimate comfort food. Packed with chunks of chicken and broccoli all smothered in a rich creamy sauce. You can make this casserole up to 2 days in advance and it freezes well too! This casserole is Paleo and Whole30.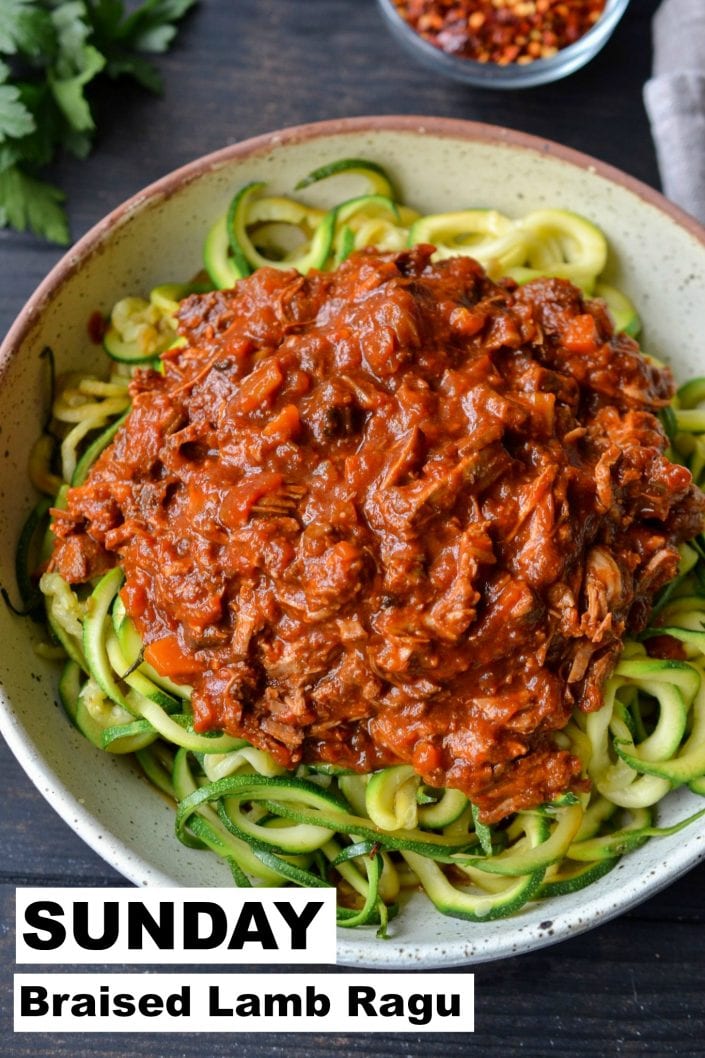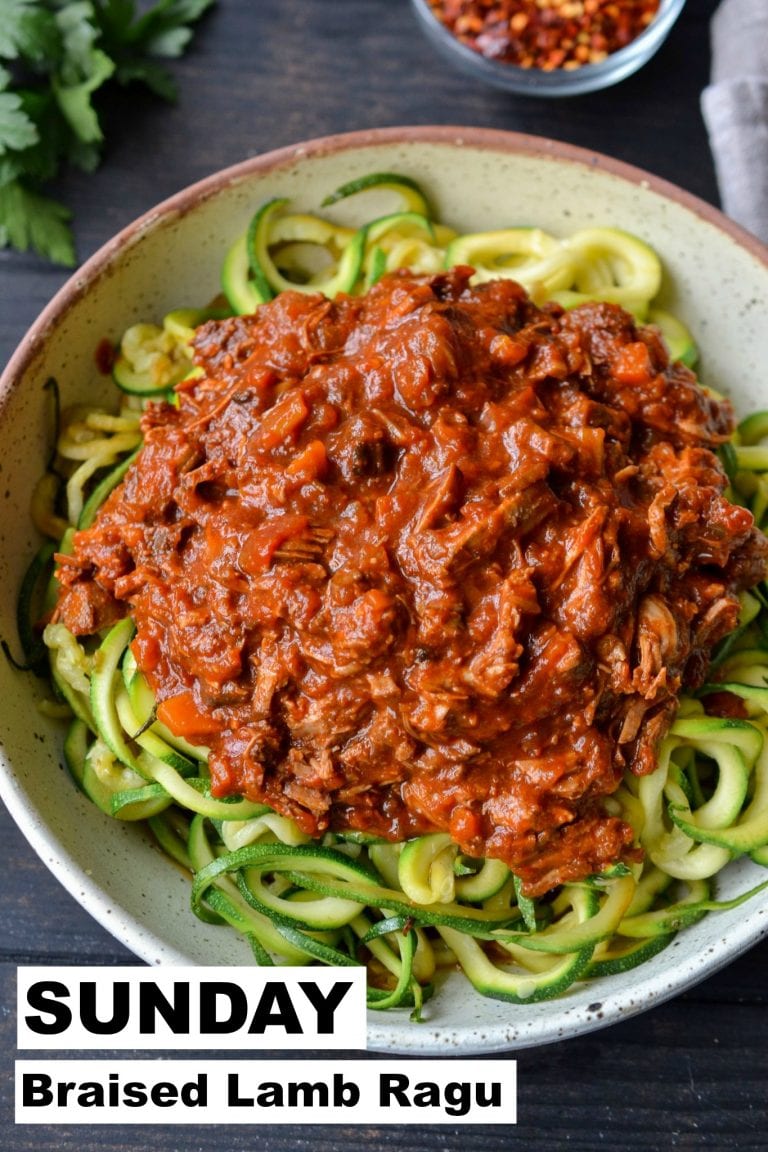 This Braised Lamb Ragu takes about 20 minutes of prep and then you leave everything to cook until the meat is fall apart tender. This is a great dish to make on a lazy Sunday afternoon, you can enjoy it for dinner and then have leftovers throughout the week or alternatively freeze it for later. It's Paleo and can easily be made Whole30 too!
You can find the Shopping List for this week's meal plan here.