4 Minute Mayonnaise + 4 Flavours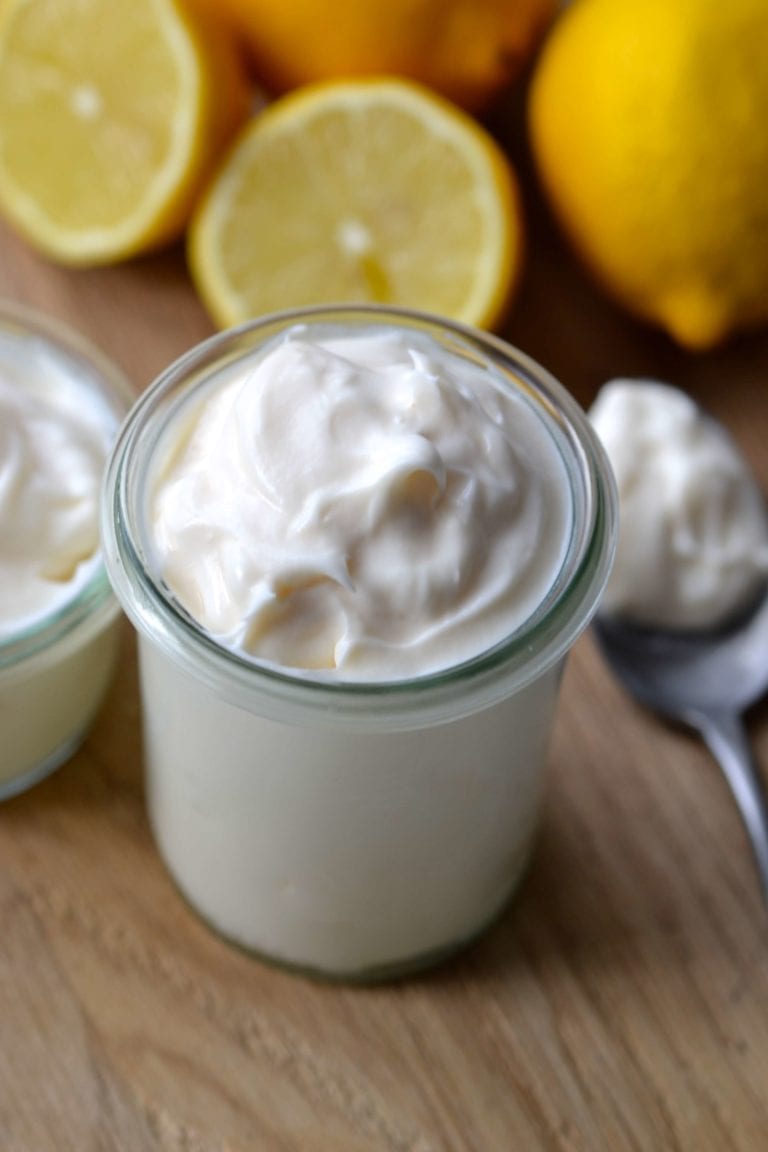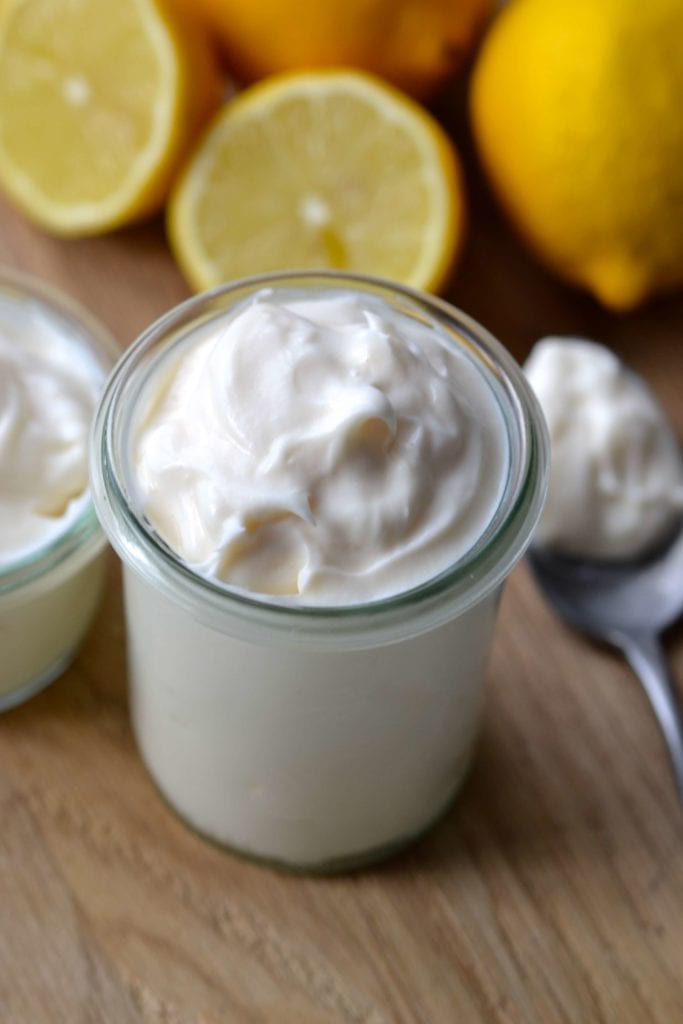 Have you ever looked at the long list of ingredients in a jar of store bought mayonnaise? When I realized that homemade mayonnaise is incredibly simple to make and requires just 4 ingredients, I swore to never buy it premade again.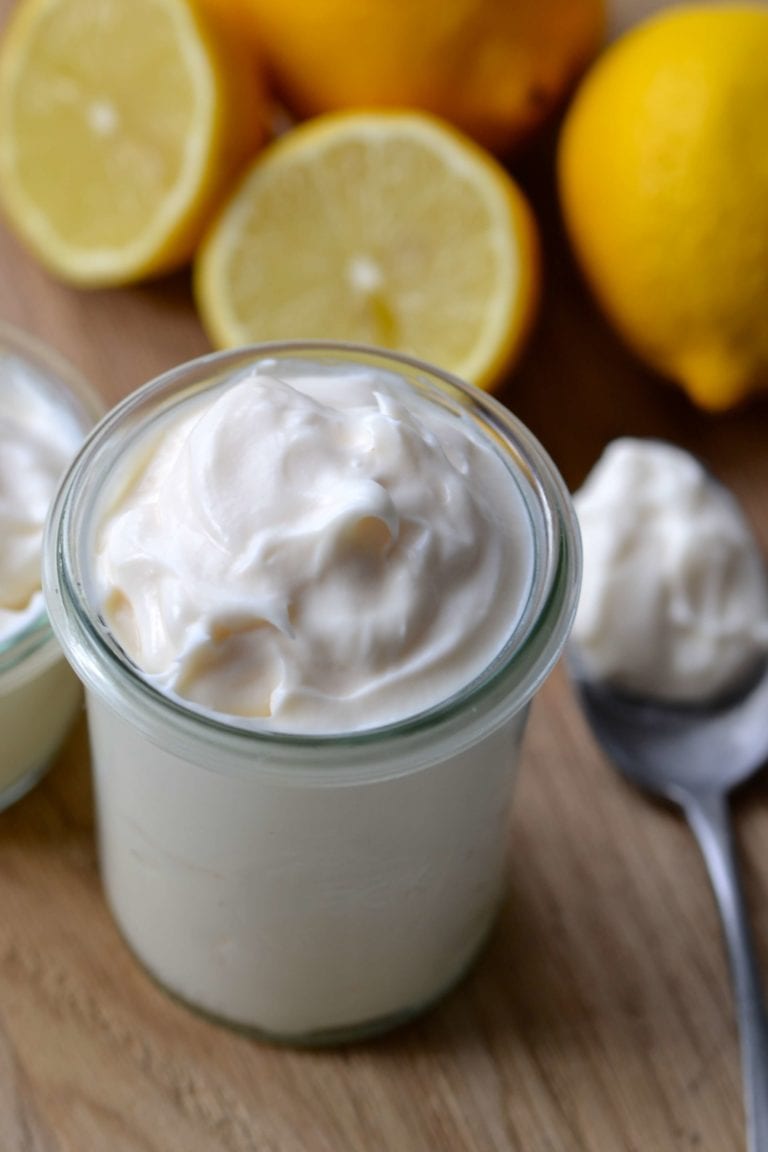 I get it, homemade mayonnaise sounds pretty Martha Stewart-esque, but I promise that it couldn't be easier, or faster, to make. All you need is an immersion blender, a tall container or mason jar and 5 basic ingredients.

I love using this mayonnaise recipe as a base for different sauces. I have included 4 flavour variations that can be used to spice up almost any meal.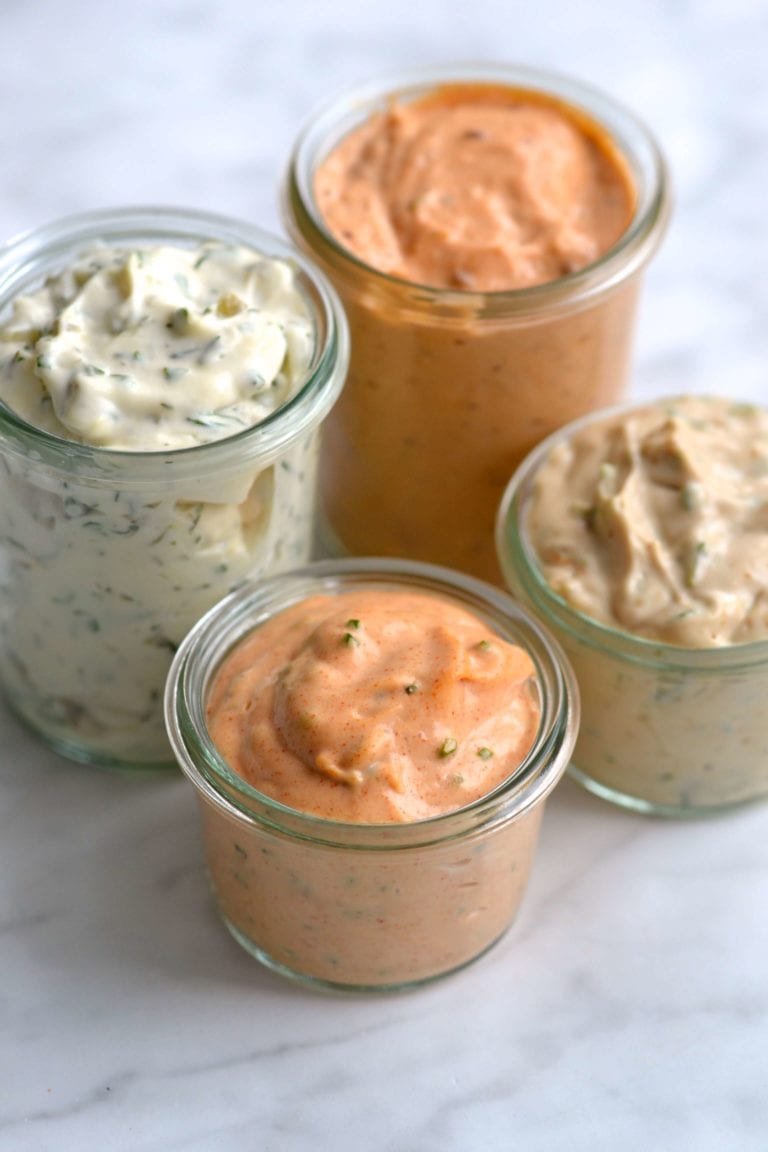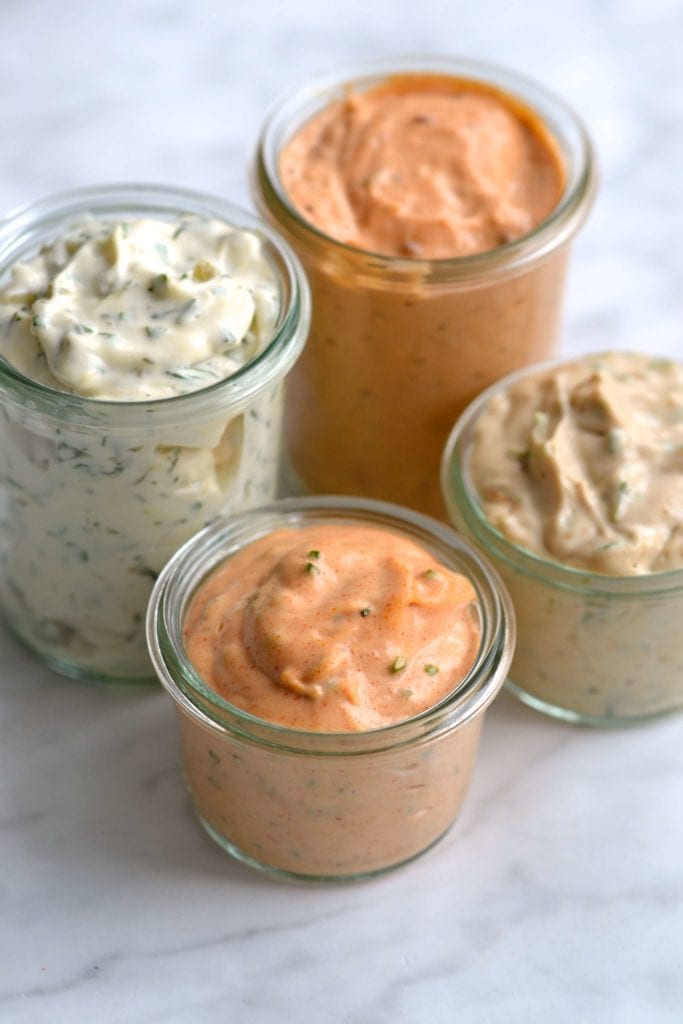 Chipotle Lime Sauce is a great salad dressing for a Mexican Salad, it can be drizzled over tacos or stirred into shredded chicken to make a spicy chicken salad. The Tartar Sauce is my go to sauce to serve alongside fish or as a condiment on shrimp burgers.The Creamy Asian Sauce is perfect for drizzling over asian lettuce cups, or as a dipping sauce for mango & chicken rolls. The Paprika & Chive Sauce has a wonderufl kick of spiciness to it, which makes it perfect for serving with Chicken Nuggets or as a side with tuna cakes.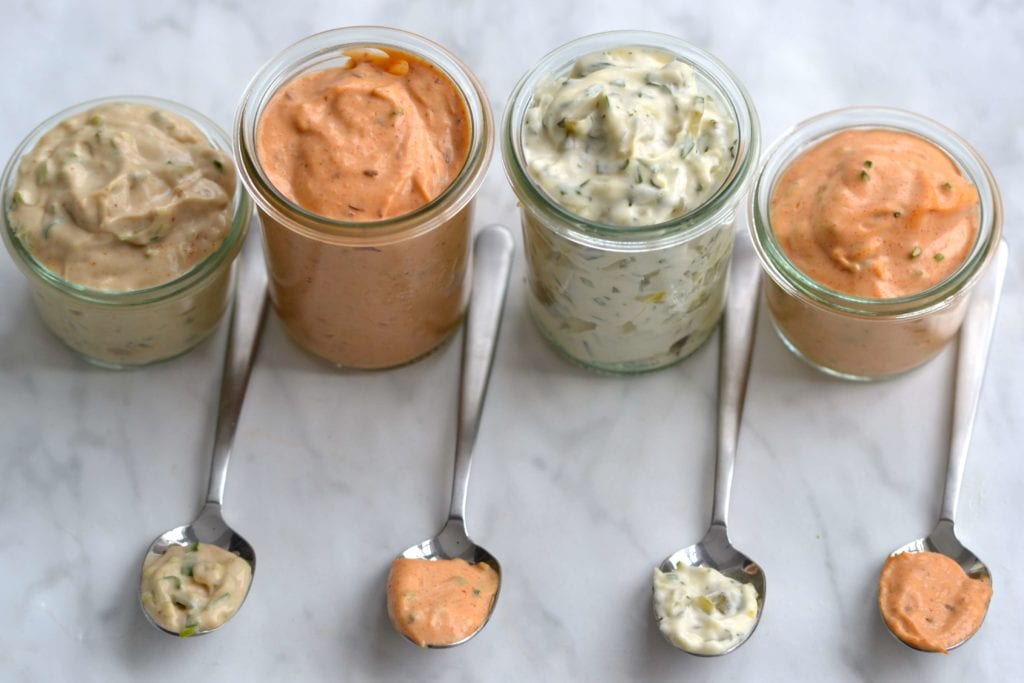 The mayonnaise will last for 5-7 days in the fridge and is a great staple to have on hand to add to sauces, dressings, dips or condiments. Once you realize just how easy it is to make you will never want to buy store bought again!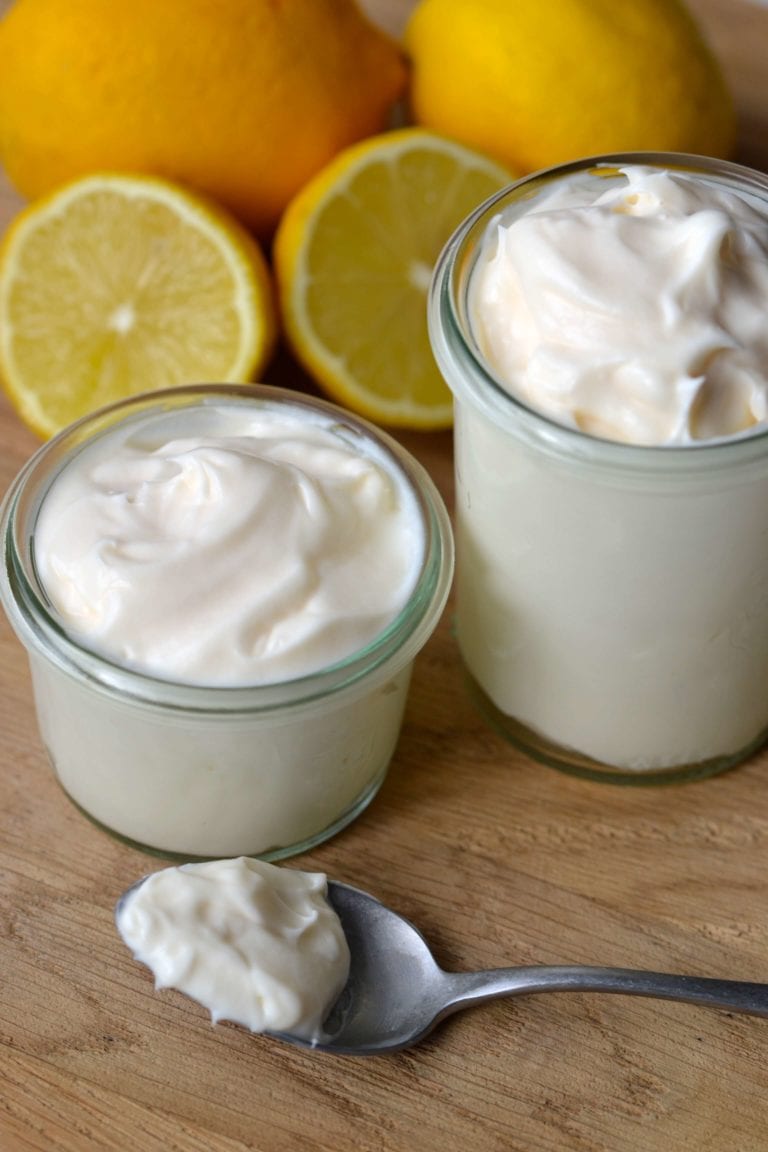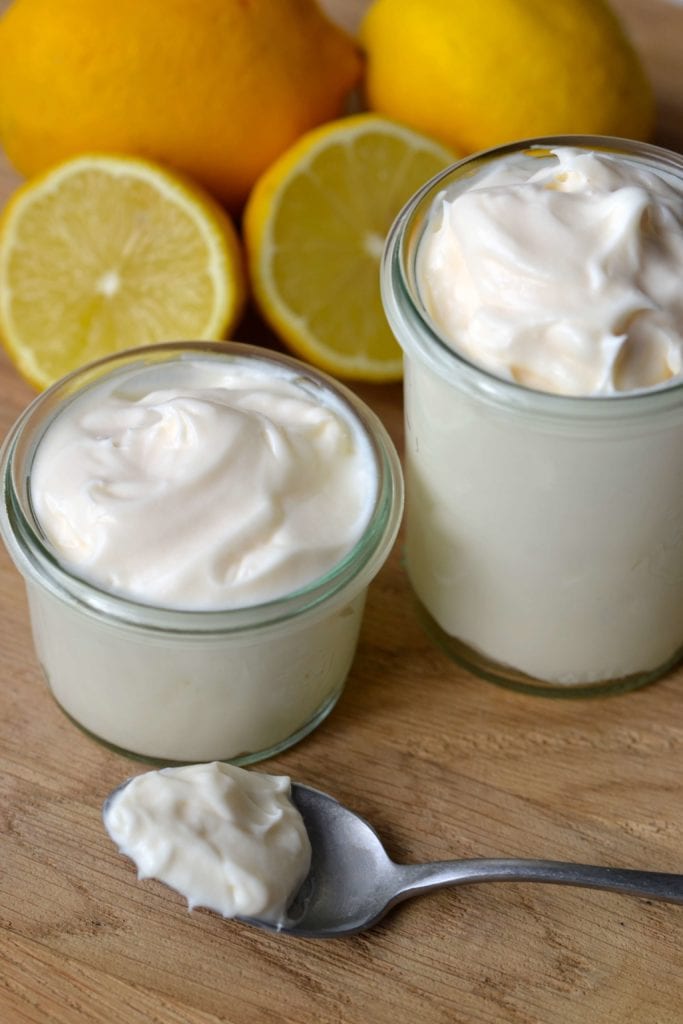 If you make this recipe let me know in the comment section below, I would love to hear what you think or take a photo and tag me (@everylastbite_) on Instagram, I love seeing your photos!