Whole30 Meal Plan (September 14-20)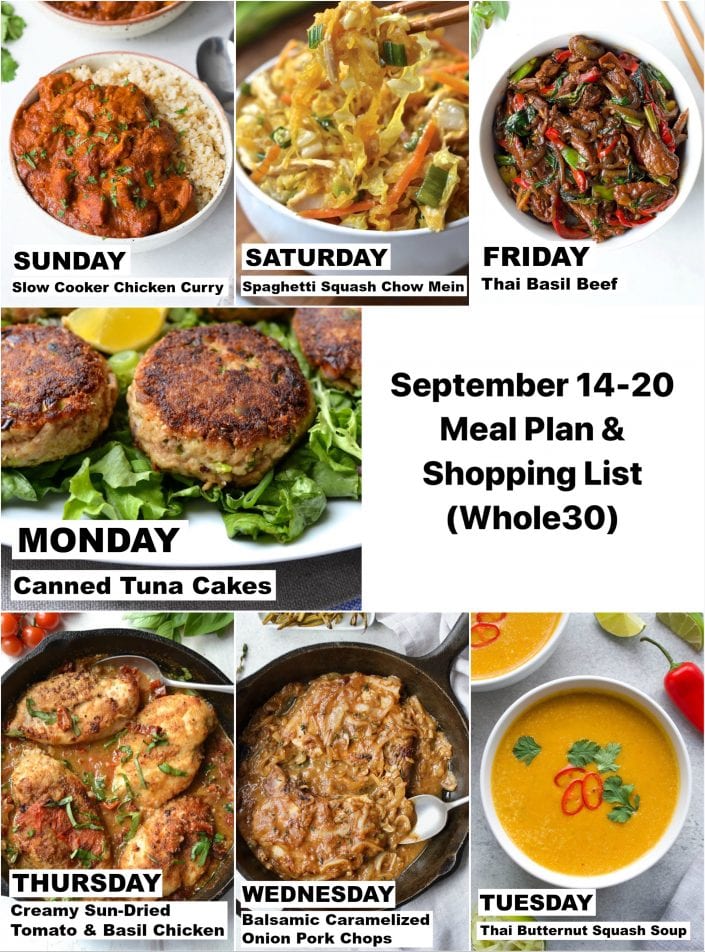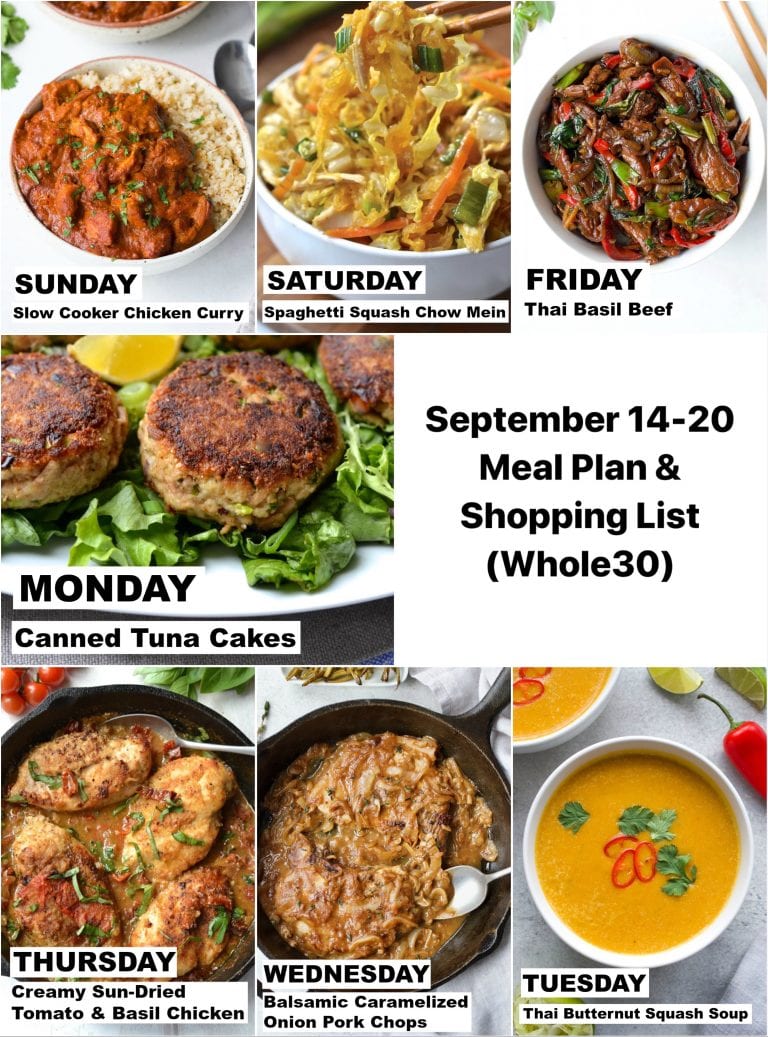 This weeks Whole30 meal plan is packed with lots of easy one pan dishes and cozy meals that are perfect for fall. Weeknight recipes are all 30-minute meals to keep things quick and easy. Click here to download the shopping list for the week.
---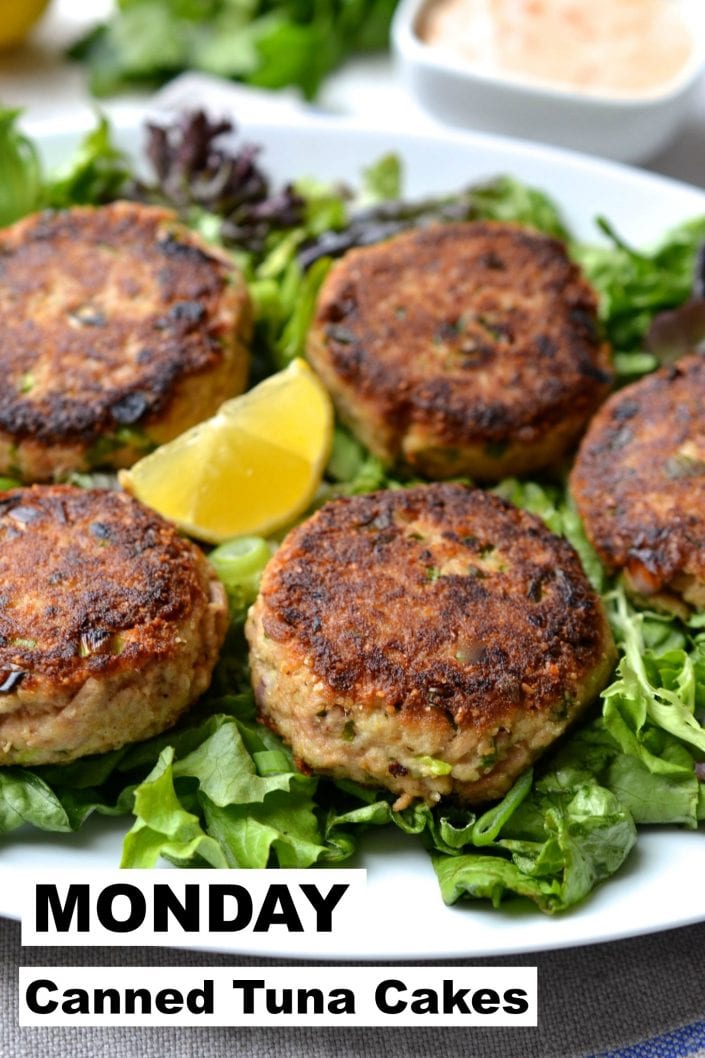 These Easy Canned Tuna Cakes are one of the most popular recipes on my site because they are easy to make and require just a few ingredients that you likely already have in your kitchen. Leftovers will last for up to 3 days in the fridge and can be enjoyed with a salad for lunch.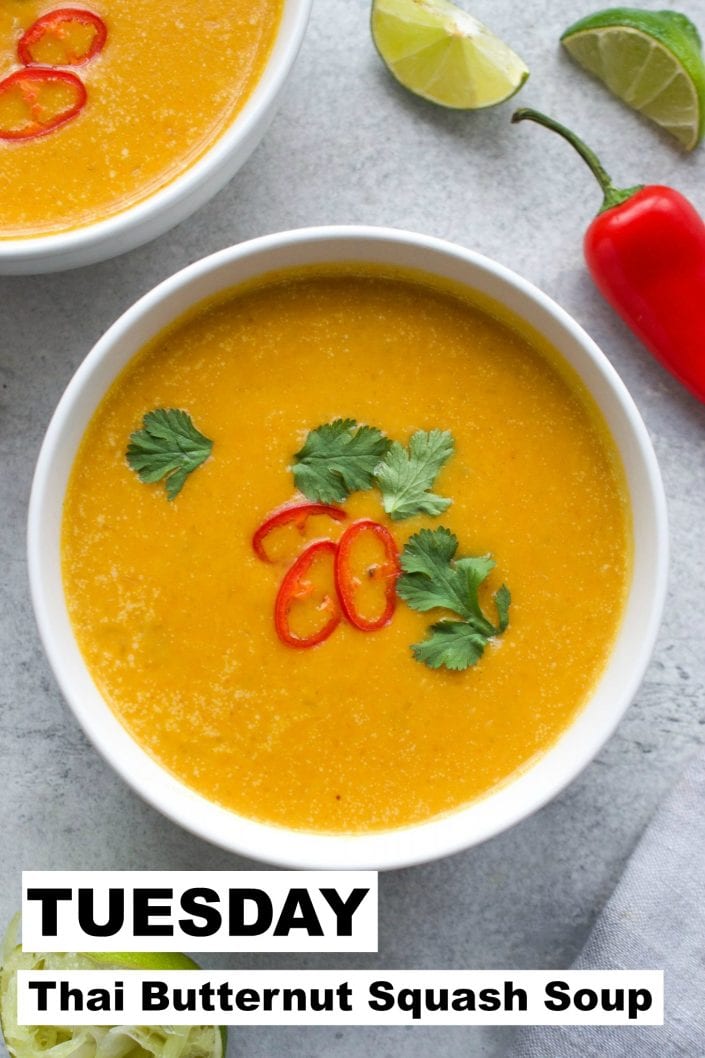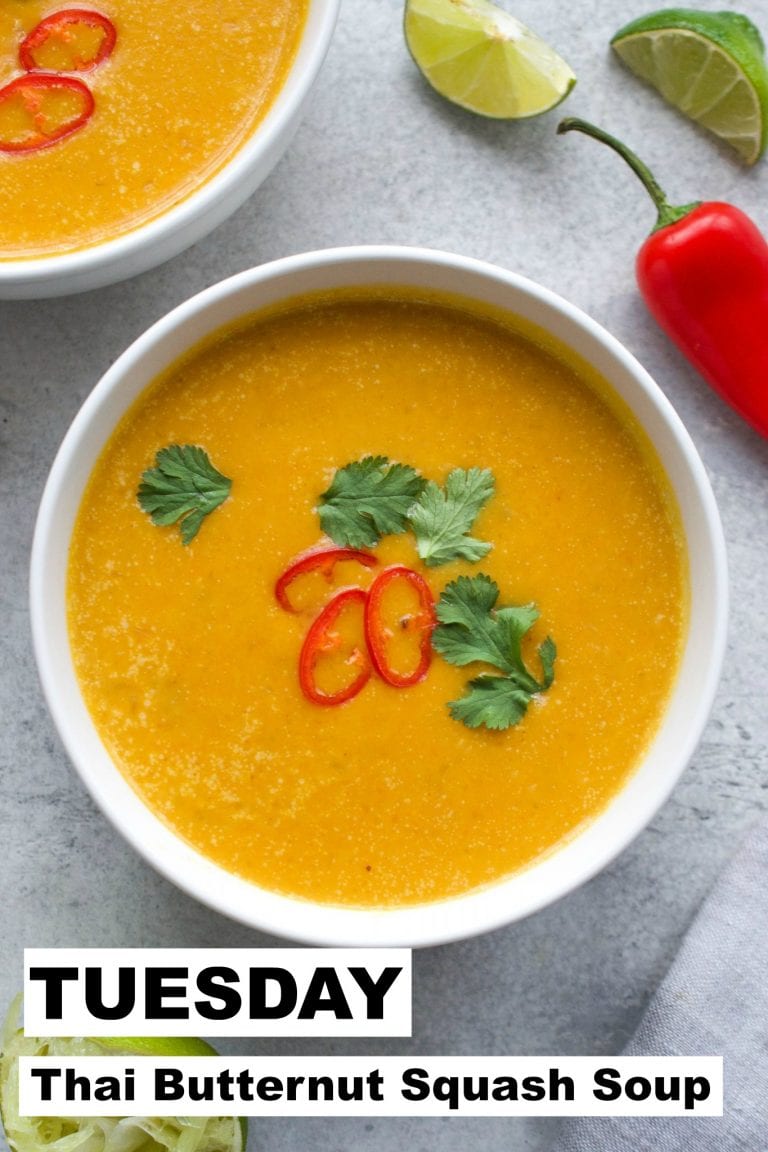 This 30-minute Thai Butternut Squash Soup is so creamy and has a wonderful kick of spice. Although it's Vegan and Vegetarian it's surprisingly filling thanks to the rich coconut milk and butternut squash. Leftover soup will last for 4 days in the fridge and freezes well.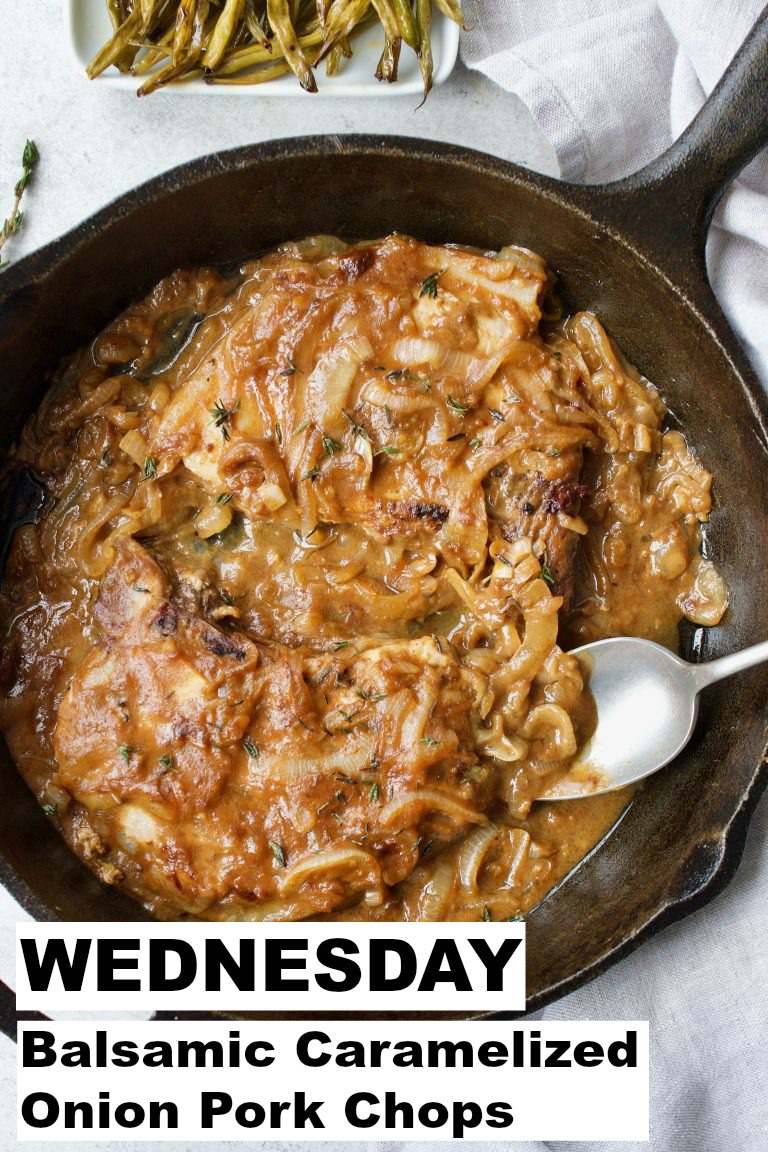 These Balsamic Caramelized Onion Pork Chops are an easy to make one pan dish. Serve them with cauliflower mash to soak up any of the excess sauce.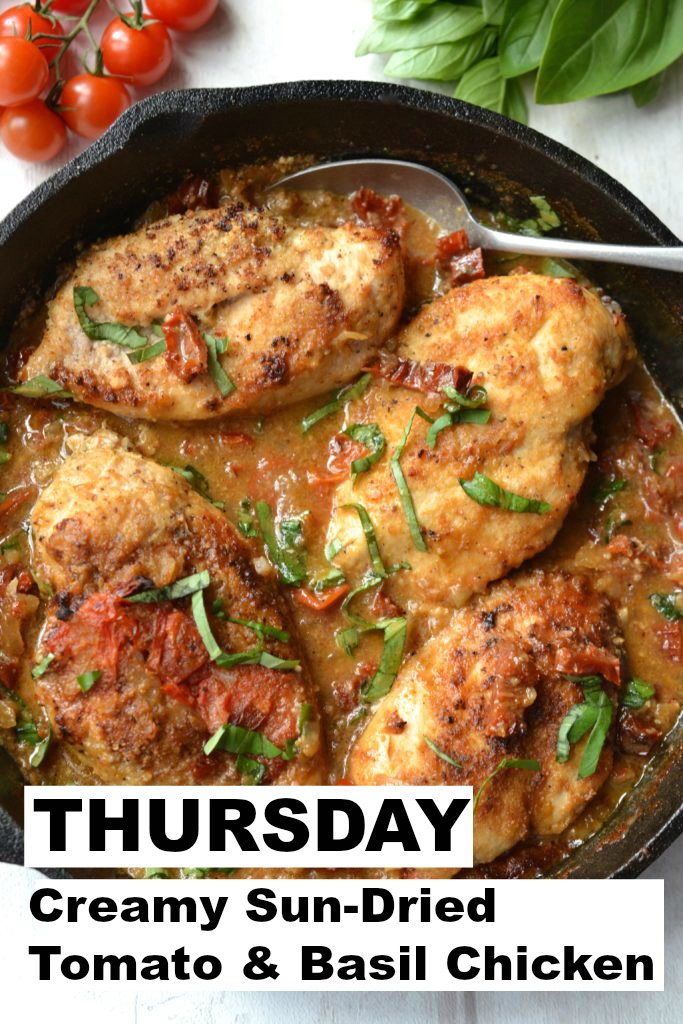 This Creamy Sun-Dried Tomato & Basil Chicken is a 30-minute one pan dish that is sure to be a hit with your whole family. The chicken is seared and then cooked in a creamy sauce packed with sundried tomatoes, cherry tomatoes and basil.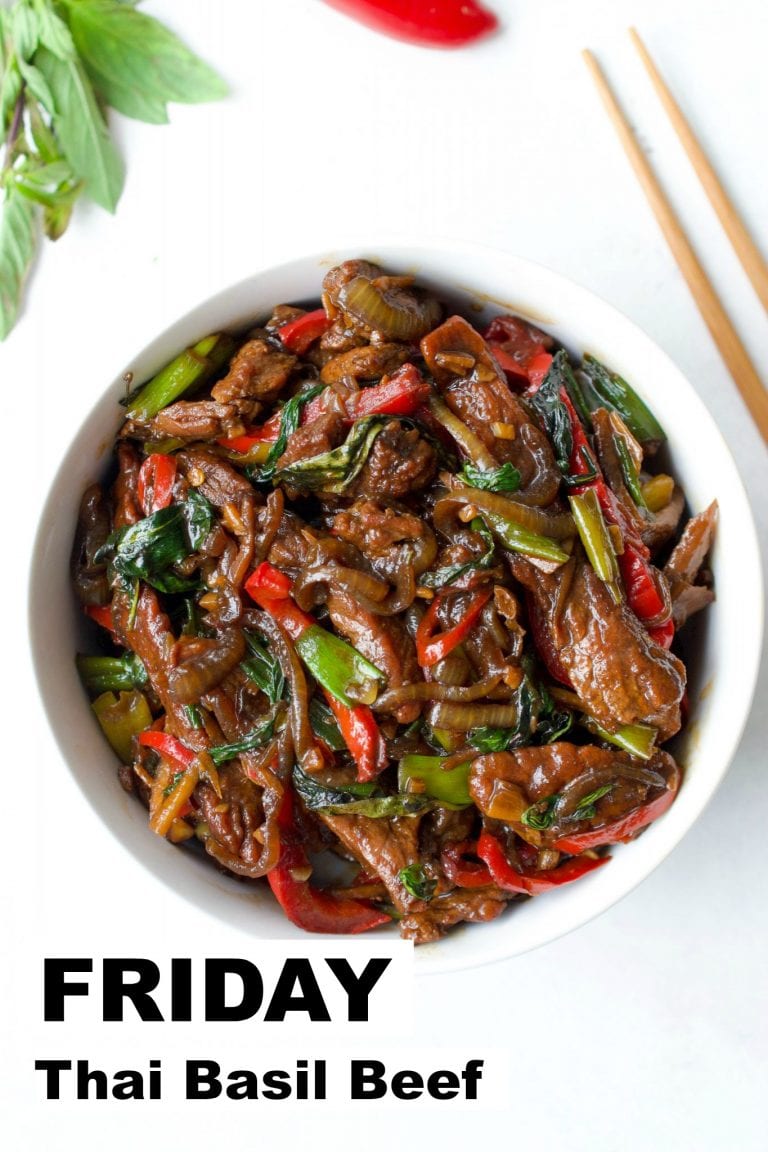 This Thai Basil Beef is a great takeout fakeout for Friday night. It takes just 30-minutes to make and is delicious served with a side of cauliflower rice.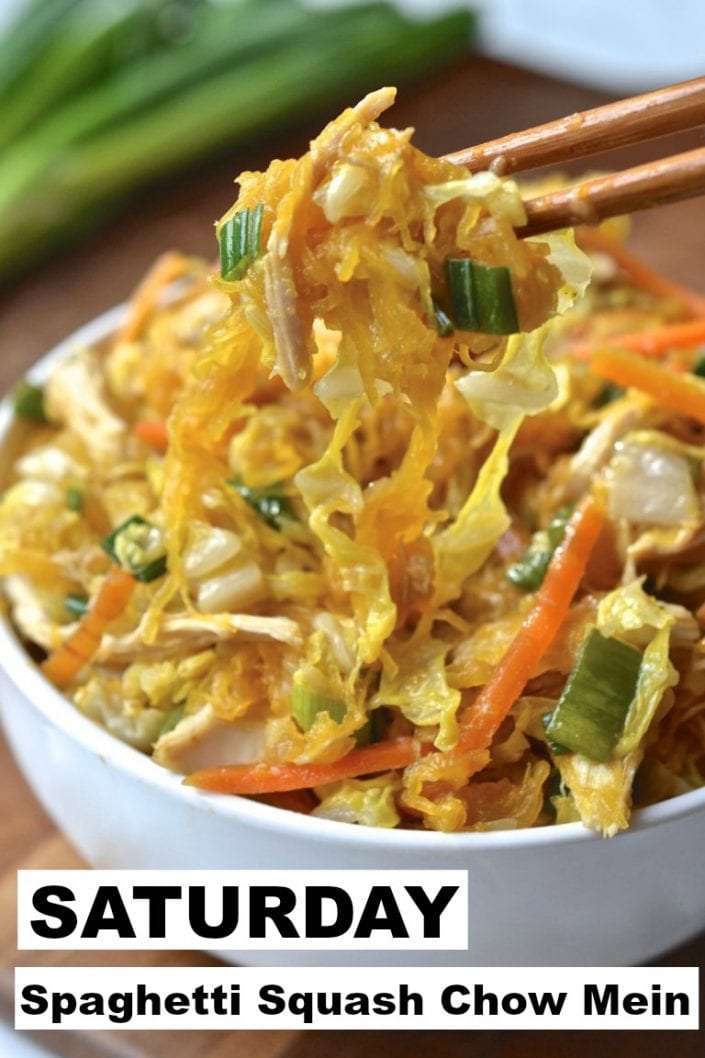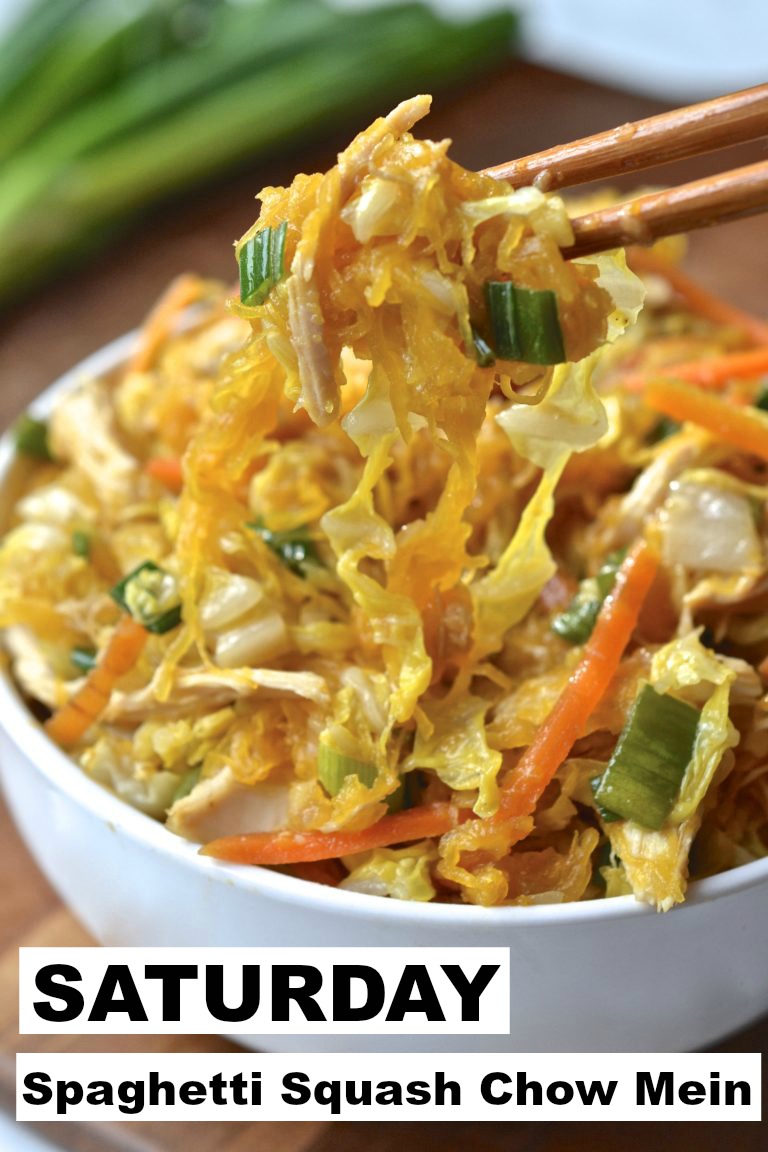 I love this healthy spin on Chow Mein! You can make this dish filling by adding chicken, or vegetarian by swapping the chicken for sauteed shiitake mushrooms.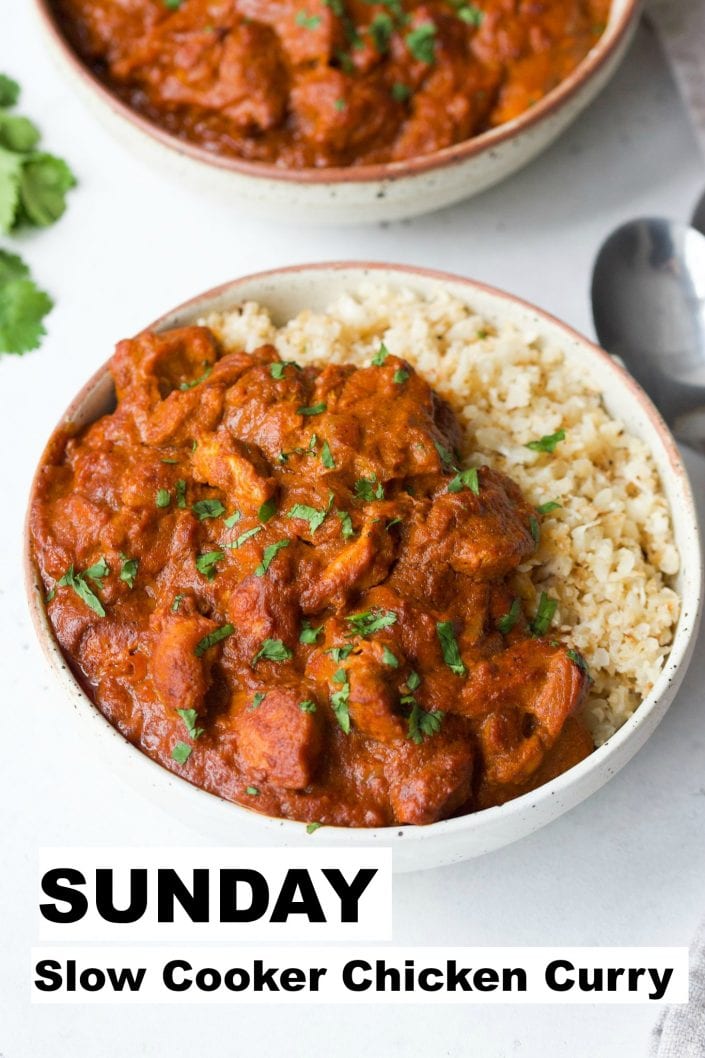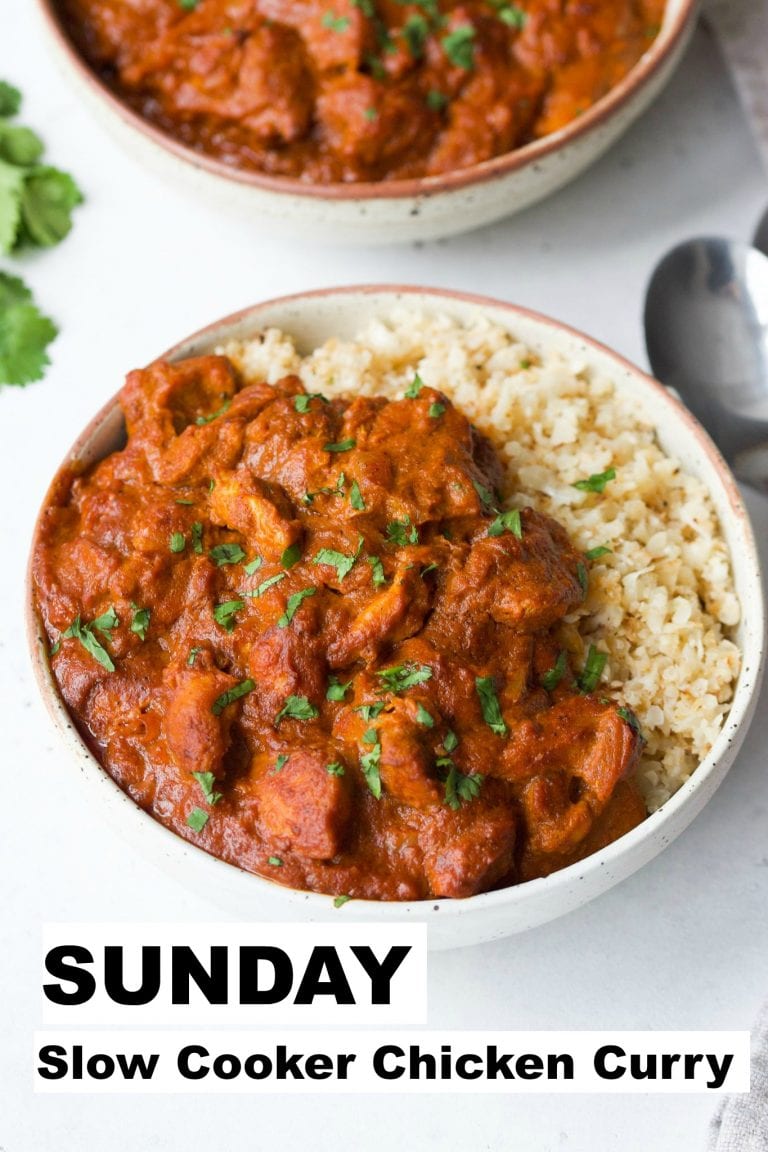 This Slow Cooker Chicken Curry takes just 15 minutes of hands on prep, then you leave the chicken to cook until its fall apart tender and smothered in a richly spiced sauce.  Leftovers can be enjoyed throughout the following week for quick meals, or frozen for up t0 3 months. 
You can find the shopping list for this weeks meal plan here.
---
Love using my whole30 weekly meal plans? Let me know in the comments below or take a photo of one of this weeks dishes and tag me (@everylastbite_) on Instagram, I love seeing your photos!